Are Disposable Barbecue Grills Worth it?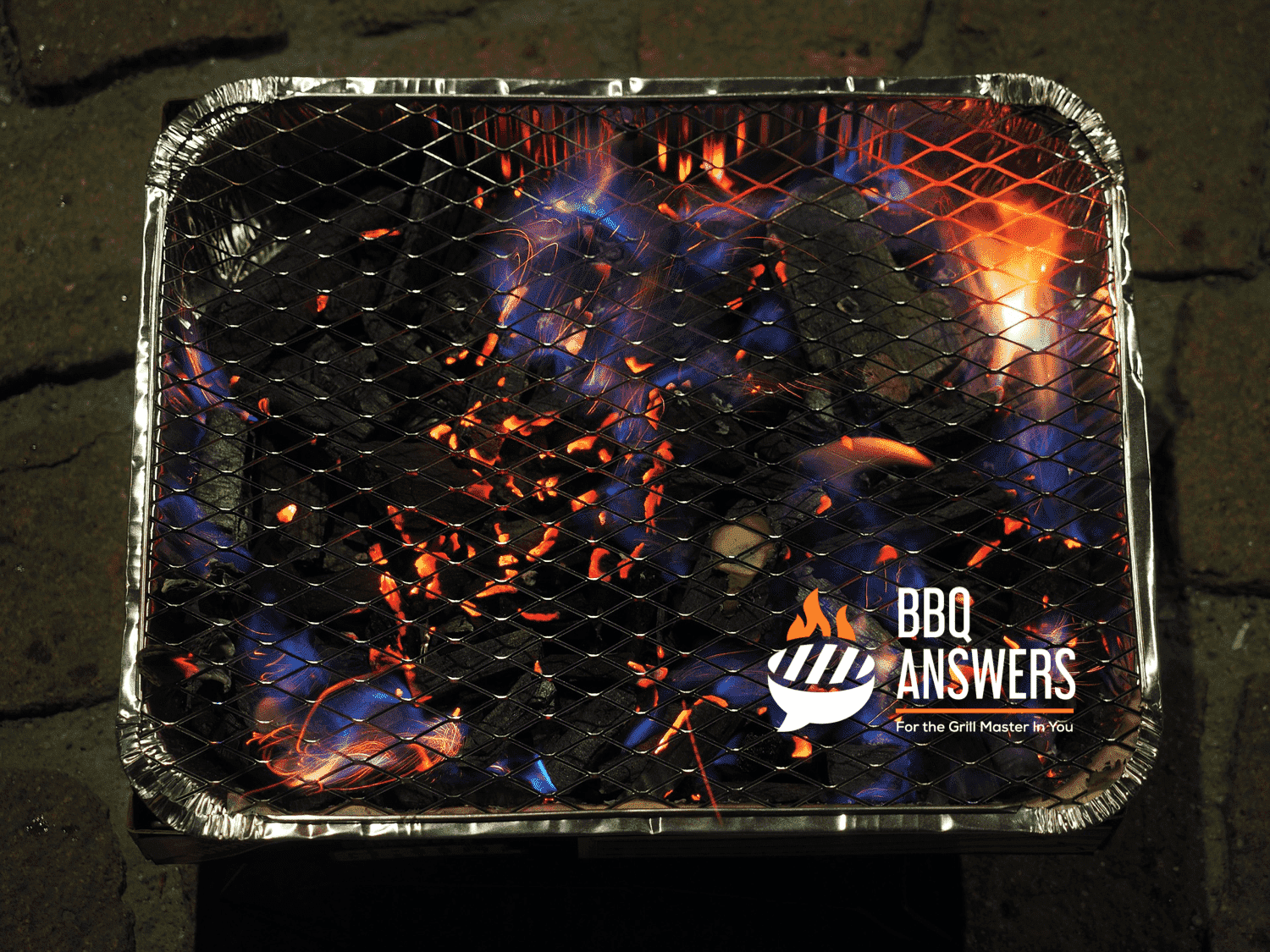 Disposable BBQs are an excellent way to start if you're looking to dip your toes into barbecuing. They are affordable, portable, and, most importantly, disposable!
If your backyard or balcony isn't spacious, or if you just want a hassle-free barbecue meal, a disposable grill may be the best option.
Even though disposable barbecues can't match up to premium Barbecue grills, it can certainly help you have a nice time without costing you an arm and a leg. 
What is a Disposable BBQ?
Disposable BBQs are grills that are specifically designed for one-time use only. They are usually small and portable and meant to be disposed of or recycled after use. Disposable BBQ grills use charcoal as a heat source and are made of lightweight metals, like aluminum. 
How to Use a Disposable BBQ? 
Despite their small size, disposable grills are more than capable of producing a sizzling hot BBQs. Follow these best practices to make the most of your disposable BBQ:
Before Grilling
Before you start grilling, there are a few things you must:
Inspect the disposable grill before purchase to ensure that

it is

in perfect condition.

A disposable BBQ is sufficient for two or three people. If you have a big gang, you may want to buy a bigger or multiple grills accordingly.

Make sure you have purchased all your favorite grill foods. If you're not sure about it, here are a few articles that will help you choose the

BBQ meats

,

BBQ rubs

, and

BBQ sauces

.

Ensure that you do not have any flammable items like a fence, trees, decorations that could cause fire trouble.

Avoid barbecuing in a poorly ventilated space. Spaces like tents, gazebos, or rooms in the house aren't safe places to BBQ.

Choose a spot that is sheltered from the wind. Disposable BBQs are very lightweight, and you don't want them to flying onto anyone or anything when they're hot.

Have a secured flat surface where you can keep your disposable grill. Unlike other BBQ grills, a disposable BBQ doesn't come with a stand.

Inspect that the surface you are keeping your disposable grill on is made of durable materials like brick, tar, or concrete. Keeping your grill on the lawn or wood will damage these surfaces.

Also, ensure that you are not Barbecuing in a place where lighting a fire is prohibited. If you barbecuing at home, make sure you are

complying with local fire regulations

.

Always keep water or sand near BBQ in case of an emergency.
While Grilling
After you have exercised the above precations, and have an appropriate grilling location, it's time to start grilling. 
Ignite the coals with the help of a starter sheet that comes with the disposable BBQ. The starter sheet is usually enough, and you won't need the help of lighter fluid to light a fire. 

Once the grill has been ignited, don't move it. The grill is too hot to handle without protection

. E

ven if you have fire protection, there's the risk of accidents since disposable grills are way too flexible.

Let the coals burn for at least 15 minutes until they turn grey and ready to cook. 

Don't leave the BBQ unattended at any point during this process.

After ignition, the charcoal remains hot for an hour or two, and you can cook anything in it – including steaks, sausages, and veggies. 

Add a little oil to the meat's surface so that it doesn't stick to the grate.

Avoid dripping too much fat or oil onto the coal as it may douse the flame.

While cooking, don't touch the BBQ from any side. It gets

scorching

hot.

If you wish to cook for longer, you can agitate the fuel by tapping on the grill tray.
Pitmaster Wisdom
Never refill a Disposable BBQ with charcoal. If you add more charcoal, the excessive heat can cause the grill to disintegrate.
After Grilling
The best part about a disposable grill is you don't need to clean the grill once you're done. However, once you've had your fill, make sure to wind up properly. Skipping this step can result in fines, accidents, and a bad experience for people around you. 
After you're done grilling you must:
Use water to cool the grill down. Give it some time to cool because the grill will still be hot.

You can also use sand, but beware that you will have to wait longer. If you don't wait before disposing of the coal, the charcoal can reignite and cause a fire hazard.

Once the coal has completely cooled down, you can dismantle the grill to dispose of the ashes and the metal in the appropriate bins.
What to Cook on a Disposable BBQ?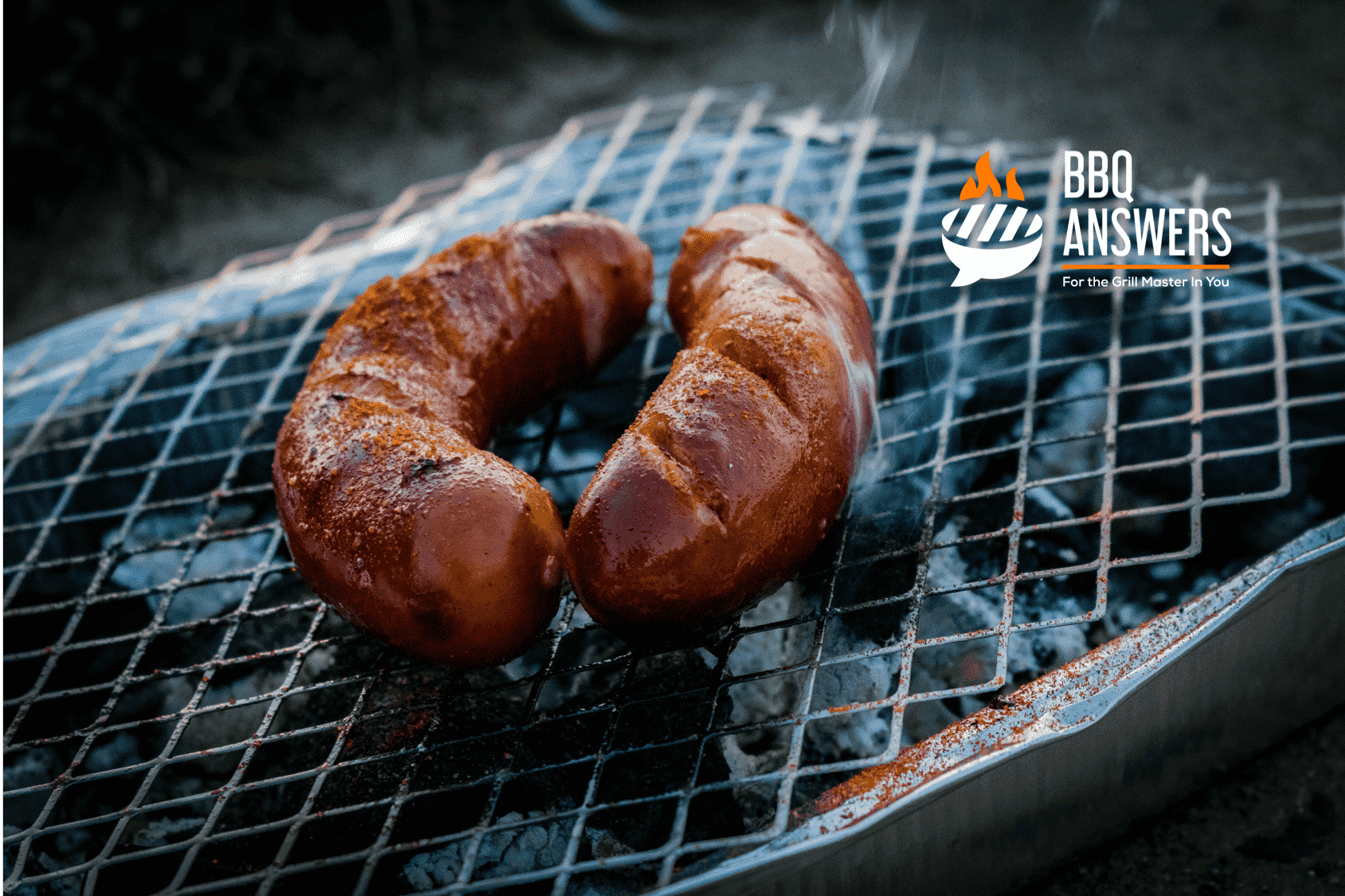 A disposable BBQ allows you to cook everything from steak to chicken to fish.
While using a disposable bbq, use thinner cuts of meat for best results. While you can technically cook thick cuts of meat on a disposable BBQ, thicker cuts of BBQ need more heat, which could be a constraint with disposable BBQ.
If you want to cook meat with a lot of fat, disposable BBQs may not be your best bet. This is because the fat would melt onto the coal, causing the fire to flare-up and burn the food. You can't go wrong with a lean cut on a disposable grill. 
What Type of Charcoal Does a Disposable BBQ Use?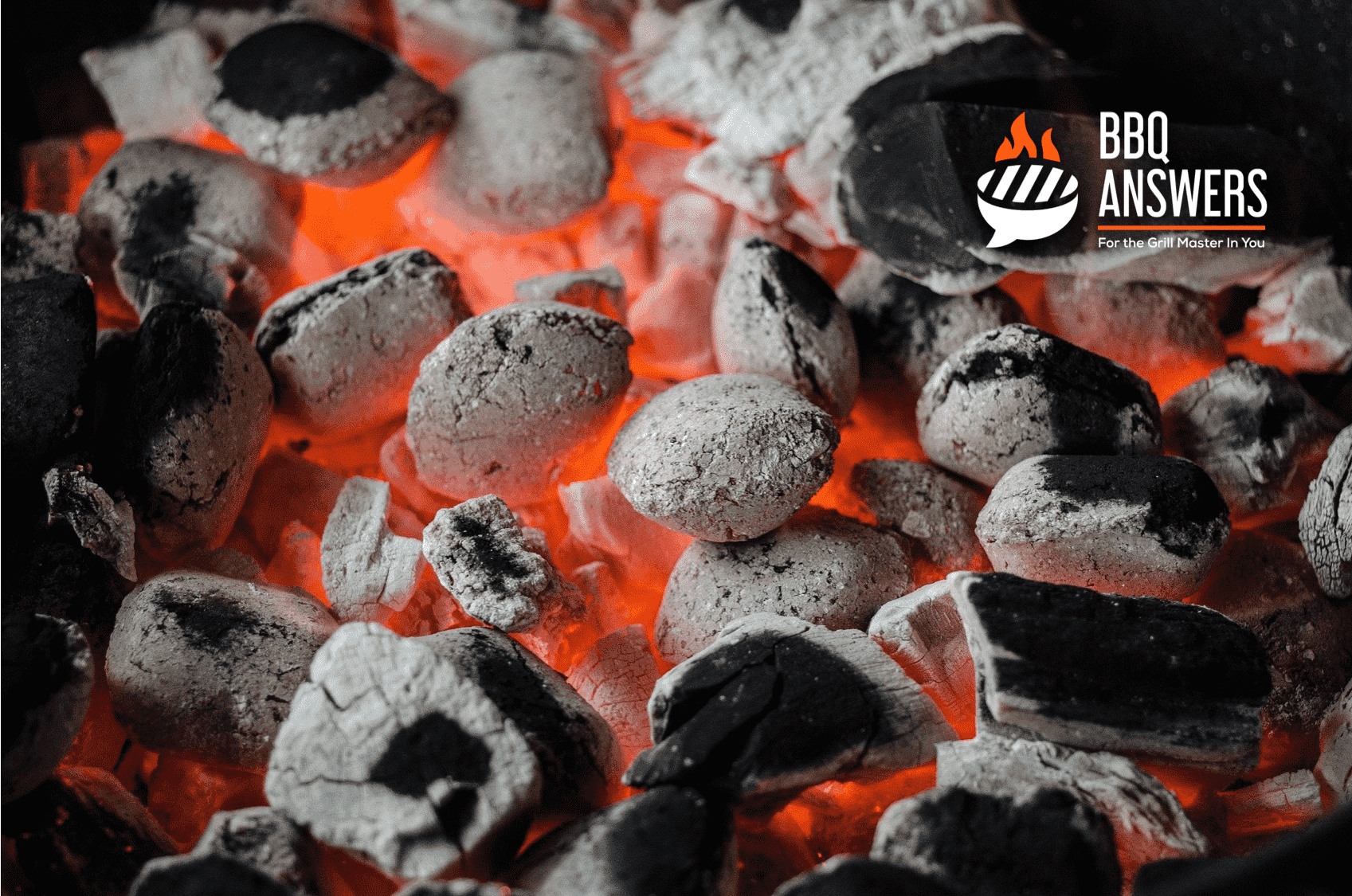 Charcoal is the primary fuel source of a disposable BBQ. However, not every BBQ grill has the same type of charcoal. Either it contains charcoal briquettes or all-natural lump charcoal. 
Charcoal briquettes are a compressed block of coal dust or other biomass materials that easily combust. They are uniform in size and have a lesser burn rate, but it produces enough heat to cook anything. 
However, chemicals and fillers are used in the production of briquettes. If you are concerned about getting these chemicals on your food, and you should be, you can try all-natural lump charcoal.
All-Natural lump is the most natural form of charcoal. I prefer it because it helps give your food the distinctive smoky aroma of Barbecue. It combusts much faster and produces more heat compared to briquettes. It is a tad bit more expensive than briquettes, but it's well worth it since it has no added chemicals or fillers.
How Much Does a Disposable BBQ Cost? 
A disposable BBQ grill is relatively inexpensive. You can buy a small disposable BBQ for as low as $1! 
The kind that is available for $1 is usually sufficient for one or two people. However, disposable BBQ grills are available in multiple sizes. If you have many people coming over, you can buy a  large-sized disposable BBQ, or multiple disposable barbecues depending on the size of your party.
The smaller disposable grills don't come with a stand, so you should place it on a flat surface while grilling. The large-sized disposable grills often come with a stand, which could cost you up to $50. Even though $50 is expensive for a disposable barbecue, conventional grills will cost you a lot more. A good conventional grill costs around $300, whether it's a gas or charcoal, and premium BBQ grills could cost you more than $1000! Learn more about our recommended grills for every budget.
The Pros and Cons of Owning a Disposable BBQ
Benefits of Disposable BBQs
It comes with the essentials needed to start a fire.

It is perfect for an impromptu BBQ.

No cleaning required.

It is lightweight.

It is hassle-free.

It is portable.
Limitations of Disposable BBQs
Food often sticks to the grate.

It can burn the grass on your lawn.

It requires a lot of attention to avoid accidents.

Not environment friendly since it is a single-use grill.
Related Questions
Are Disposable and Portable BBQ Grills Same?
No. A portable grill is made to be used repeatedly while disposable grills are made for one use only. While both disposable grills and portable grills are small and portable, they differ in price and construction. Portable grills cost more since they have a robust steel/ iron construction as compared to the extremely lightweight construction of a disposable grill. 
Does Charcoal Have a Shelf-Life?
Charcoal does not have a shelf-life. If you can keep it in a cool and dry environment, you can store it for years. If your charcoal gets wet, you can still use them after drying them thoroughly, but their heating capacity will be affected.  
How Long Can You Cook On a Disposable Grill? 
A small disposable BBQ remains hot for almost an hour or two after ignition. If you get a family-sized BBQ, it will have a cooking time of up to three hours. If you want to prolong the grilling time, tap the grill tray to agitate the fire. Don't add any combustible fluids as they cause grill flare-ups. 
Final Words
If you plan to be a grill master or fall in love with barbecuing, you will be grilling more than a few times in your life. It's best to buy a conventional barbecue in that case. 
If you are new to grilling and don't plan on grilling often, a Disposable BBQ will help you enjoy a portable, cost-effective, and convenient grilling experience.
If you don't want to stay "new to grilling" for long, subscribe to BBQanswers.com