Grill Grate Buying Considerations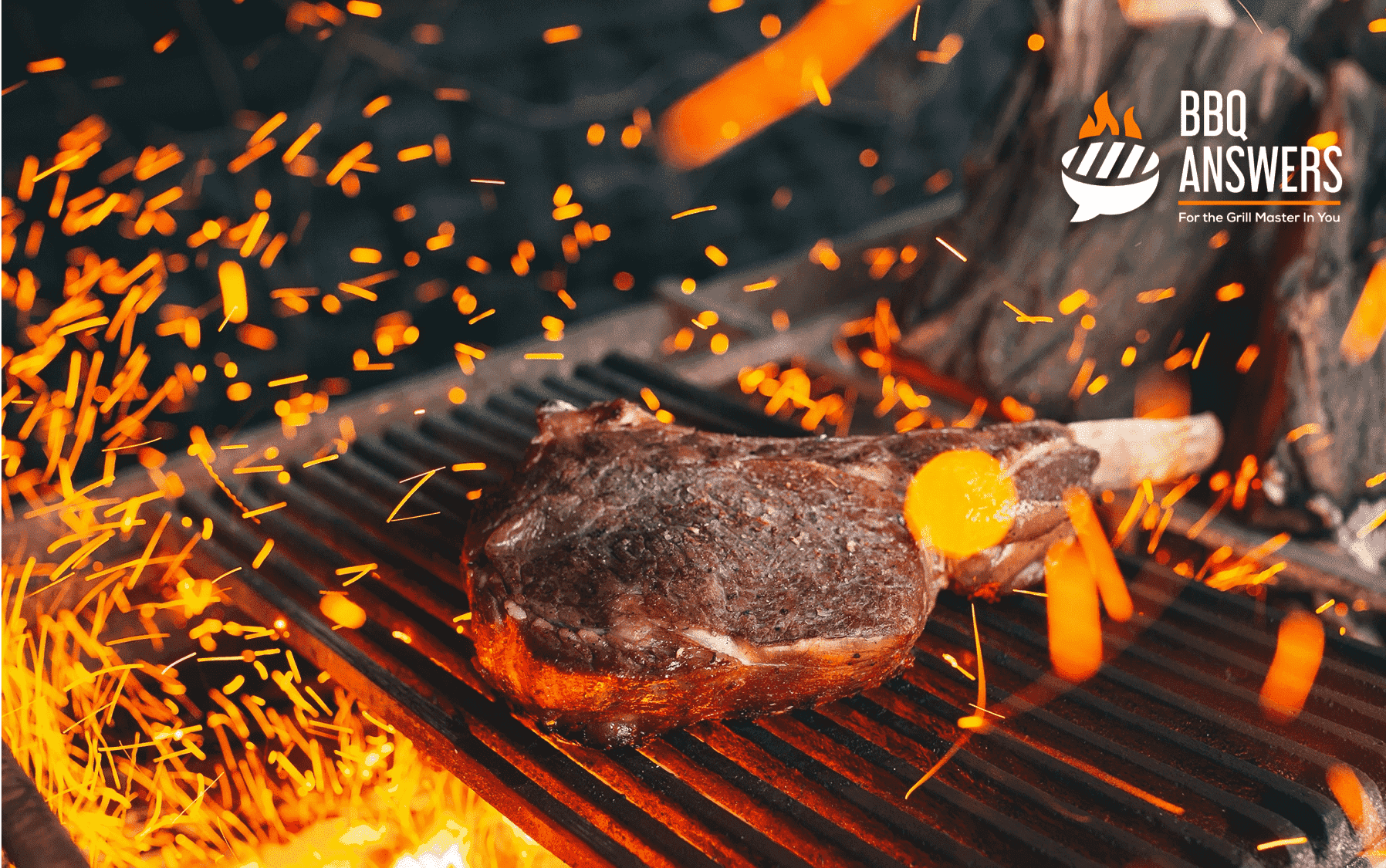 If you're looking to buy grill grates, the main factor to consider is the material. We have already discussed grill materials in detail in this post. If you haven't read it already read it, make sure you do so that you know which material is best suited to your requirements.
TL;DR
If you don't want an in-depth analysis of Grill grate materials, skip to the summary of this post. I have summarized my picks for grill grates – from budget to premium options.
Once you have decided on the grill grate material, you need to consider a few things to get the perfect grill for yourself. 
Considerations for Buying Grill Grates (Other Than Material)
Here are a few considerations to keep in mind (in no particular order):
Amount of Grate Material (Gauge)
The more material on the grate, the more heat it can hold. A high heat holding capacity is ideal when you want to cook delicate meats on low heat and still want excellent grill marks. 
A grill grate with more material will also cost more and have a more premium and durable construction.
The shape of the Grill Grate rod will dictate the thickness of the grill marks you can get. Grill grate rods can come in any number of cross-section shapes, but the most popular ones are circular, rectangular, diamond-shaped, and hexagonal. The rectangular rods create the broadest grill marks, followed by hexagonal, circular, and diamond-shaped. 
Grate Pattern and Spacing
The grill pattern is the direction of grill rod placement. They can be vertical, horizontal, or crisscrossed. Using a crisscross pattern saves you the trouble of repositioning the meat to achieve the standard crisscrossed grill marks.
The spacing of the grill dictates the frequency of grill marks you will see on the food. If you like more grill marks, look for smaller gaps between the individual grates, and vice versa.
Depending on the grilling area's length and breadth, you will need to decide the size and the number of grill grates to be purchased. Be sure to measure your grill before purchase. Because of the many grill grate sizes, guessing the right grill size is next to impossible.
These two types of finishes are the most common types of finishes in grill grates. A glossy finish will generally resist stains better and be more non-stick. In contrast, a matte finish will be more prone to wear and corrosion.
When choosing a grill grate, think of the number of times you're going to grill. If you are going to grill often, you may want to invest in a durable grill grate than buying an inferior grill grate. 
Serviceability and Warranty
Hopefully, you won't have to replace your grill grate often, but you would want to get your grates serviced or replaced in case of any damage. Some brands offer lifetime warranties, which can be very useful if you are planning to grill often. 
As long as you are buying from one of the trusted grill companies, you should be fine. However, if you want to try an upcoming brand, make sure they have a service center near you, and customer service shouldn't be a problem.
Now that you're clear about all the  considerations you need to make before buying a grill grate, you're ready to pick the perfect grill grate for yourself: