Recommended Disposable Grills
If you love to travel and use a hassle-free BBQ grilling solution, these grills are perfect for you!
Here are our recommendations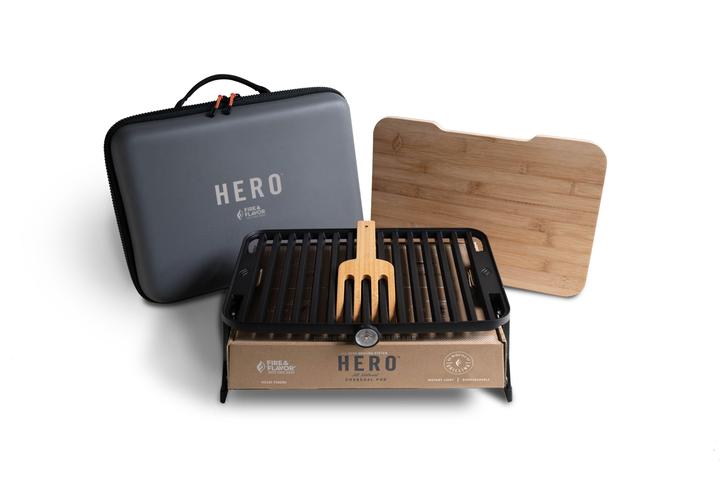 HERO™ GRILL SYSTEM by Fire & Flavor

2-Pack Disposable Charcoal Grill

Not Sure About Which BBQ Grill is Right For Your Needs?
Read this article to know all about the different types of BBQ Grills.