Tag:
Argentinian BBQ
Barbecue is probably the first food that humans cooked once they started cooking with fire. So,...
Read More
Along with Messi, Fútbol, and Pope Francis, Asado has a special place in the hearts of...
Read More

About Author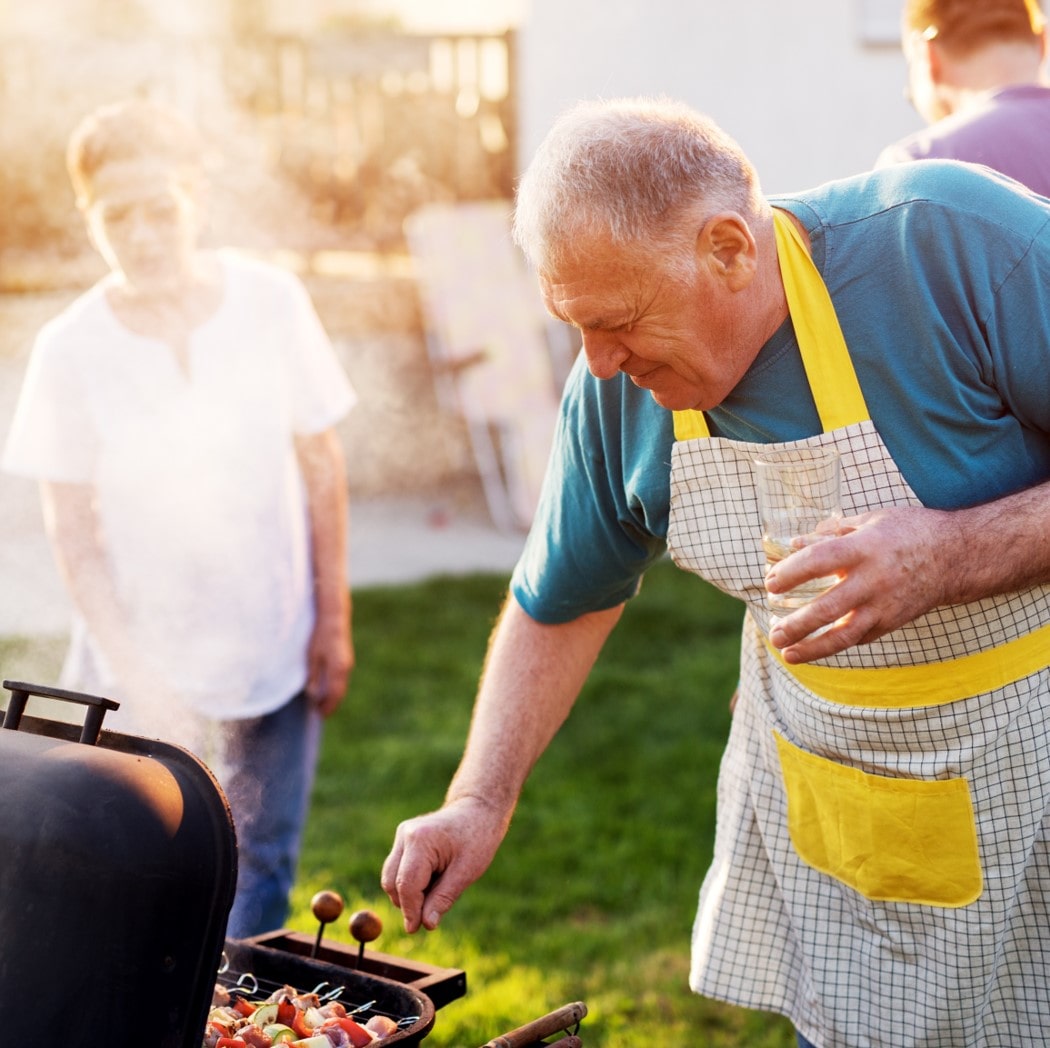 I am a veteran barbecue master and founder of BBQanswers.com. I share my experience to make cookouts easy, tasty, & fun.