Tag:
What to cook on a Disposable BBQ Grills?
Disposable BBQs are an excellent way to start if you're looking to dip your toes into...
Read More

About Author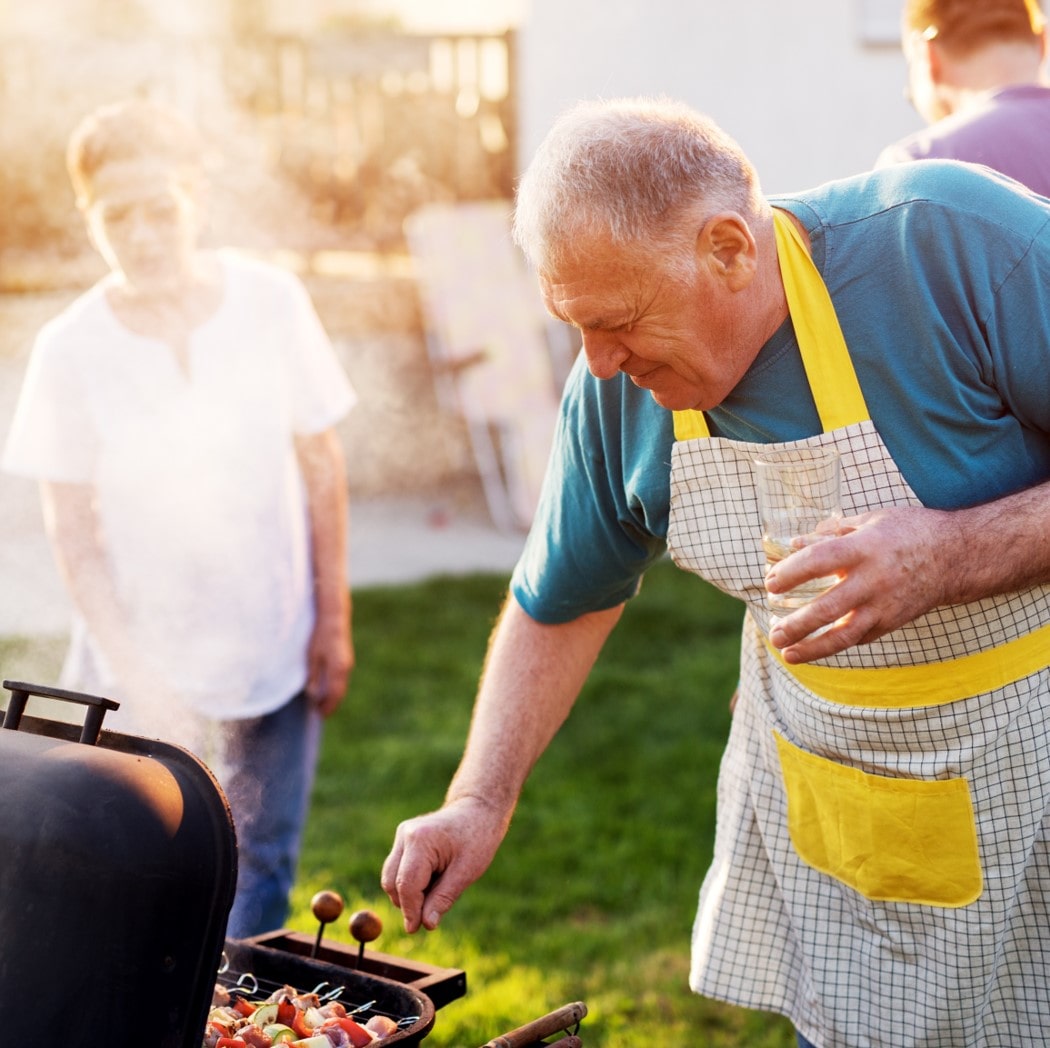 I am a veteran barbecue master and founder of BBQanswers.com. I share my experience to make cookouts easy, tasty, & fun.