Tag:
Vegan Burger
"I have become vegan!"  Just a while ago, saying these words was tantamount to...
Read More
Are you looking for the best vegan burger recipes that are easy to make and absolutely delicious?...
Read More

About Author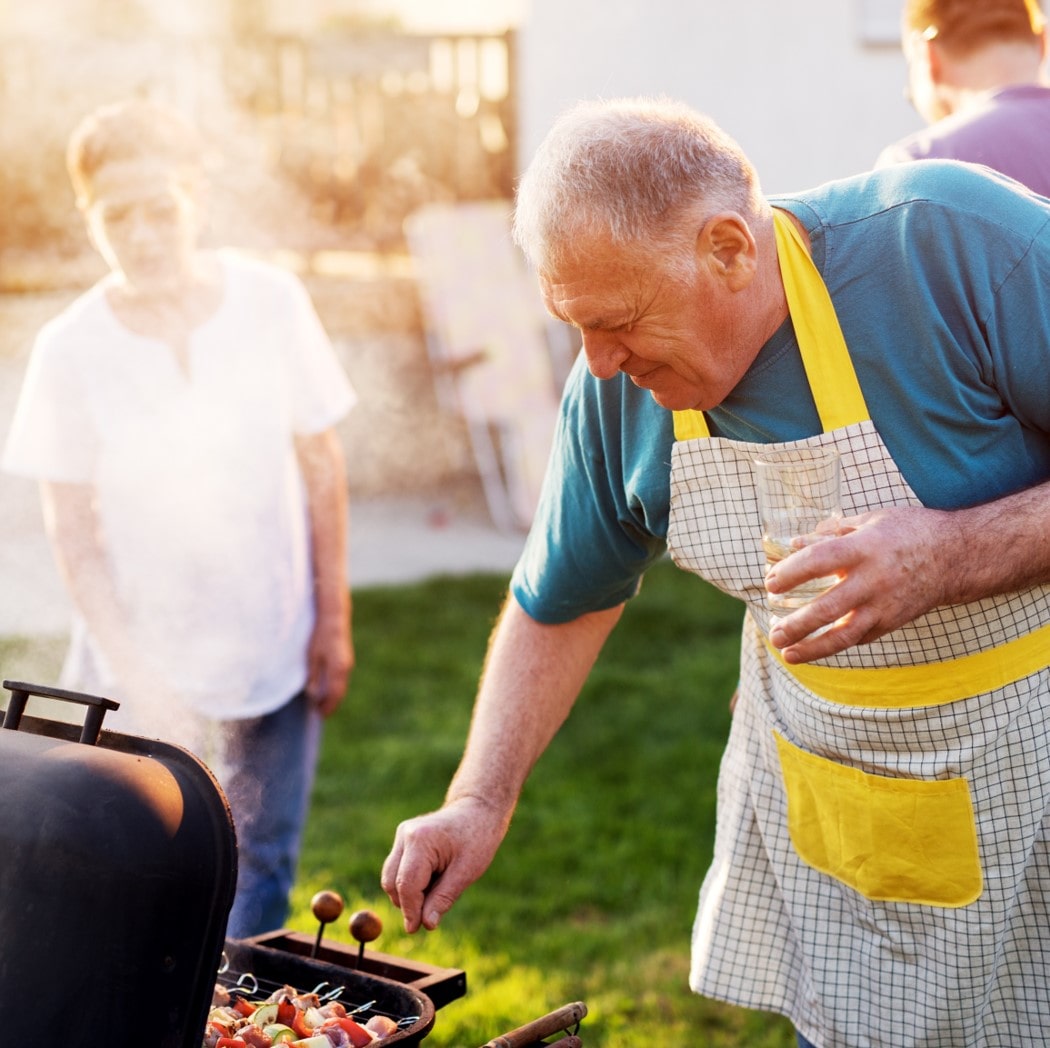 I am a veteran barbecue master and founder of BBQanswers.com. I share my experience to make cookouts easy, tasty, & fun.