Tag:
Vegan BBQ Sauce Recipe
"I have become vegan!"  Just a while ago, saying these words was tantamount to...
Read More
When you adopt veganism, you have to stop eating some of your favorite foods. However, it's not...
Read More

About Author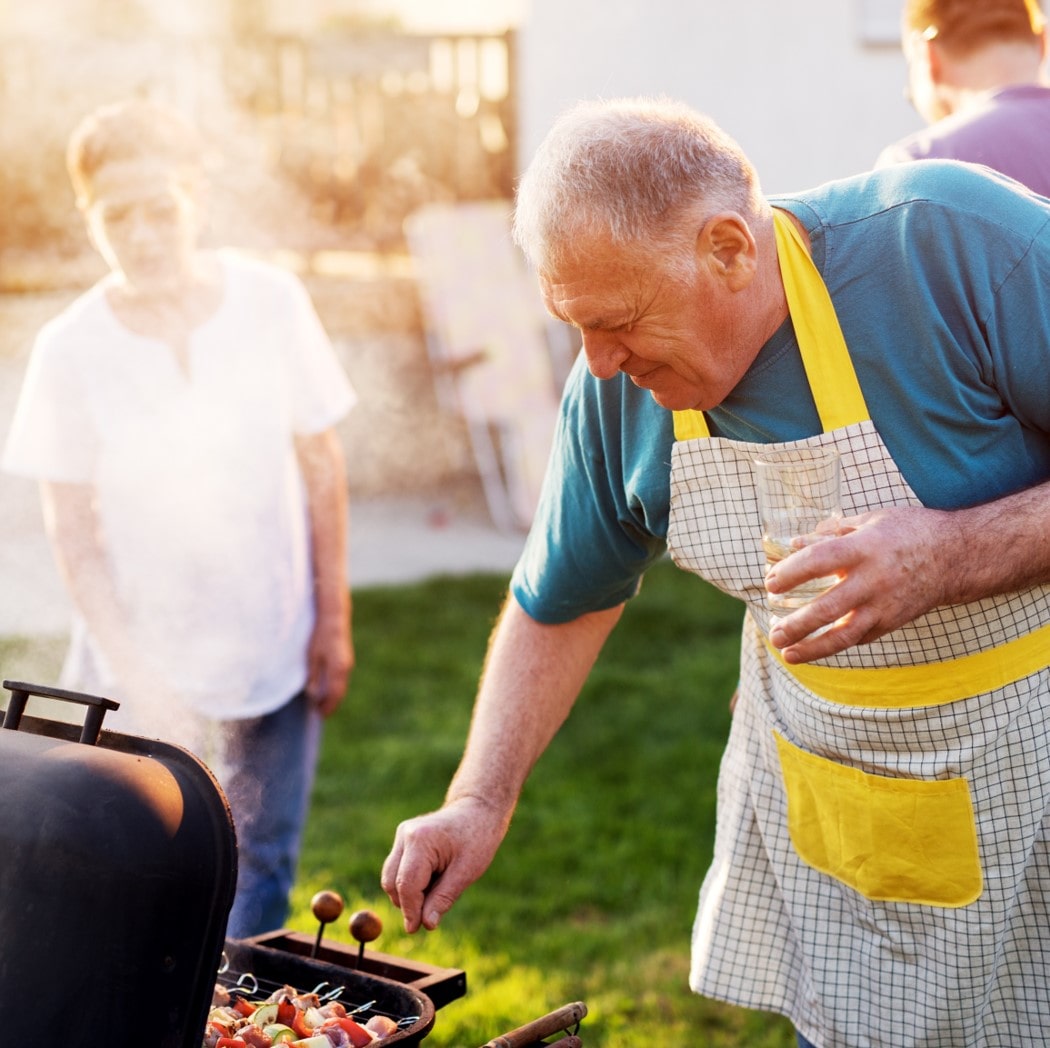 I am a veteran barbecue master and founder of BBQanswers.com. I share my experience to make cookouts easy, tasty, & fun.