Tag:
VEGAN BBQ RIBS WITH TOFU AND CUCUMBER ONION SALAD
BBQ ribs are a portion of meat cut from the meat chop and served with different sauces. The most...
Read More

About Author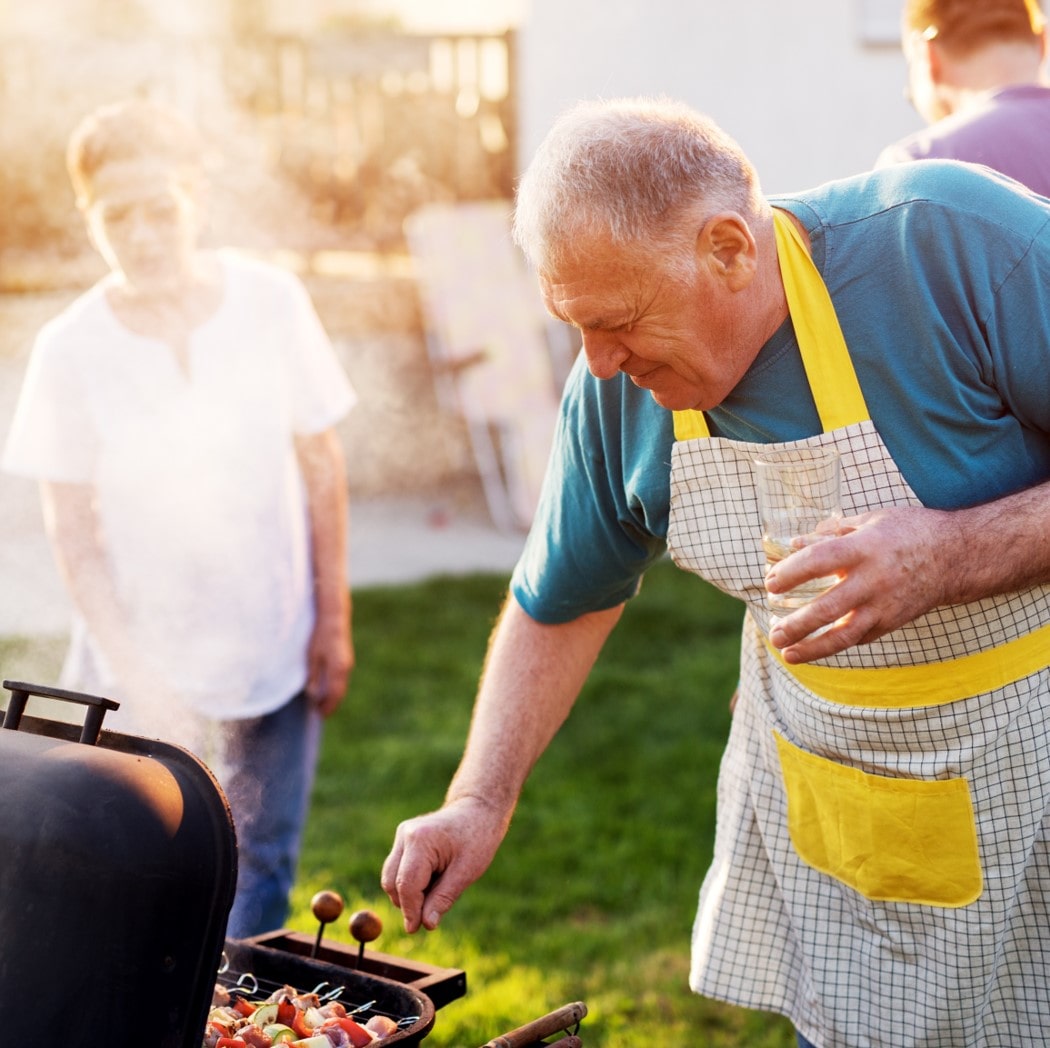 I am a veteran barbecue master and founder of BBQanswers.com. I share my experience to make cookouts easy, tasty, & fun.