Tag:
VEGAN BBQ PULLED PORK TORTILLA
Vegans have to say goodbye to many things, but pulled pork isn't one of them.  Yes! You read that...
Read More

About Author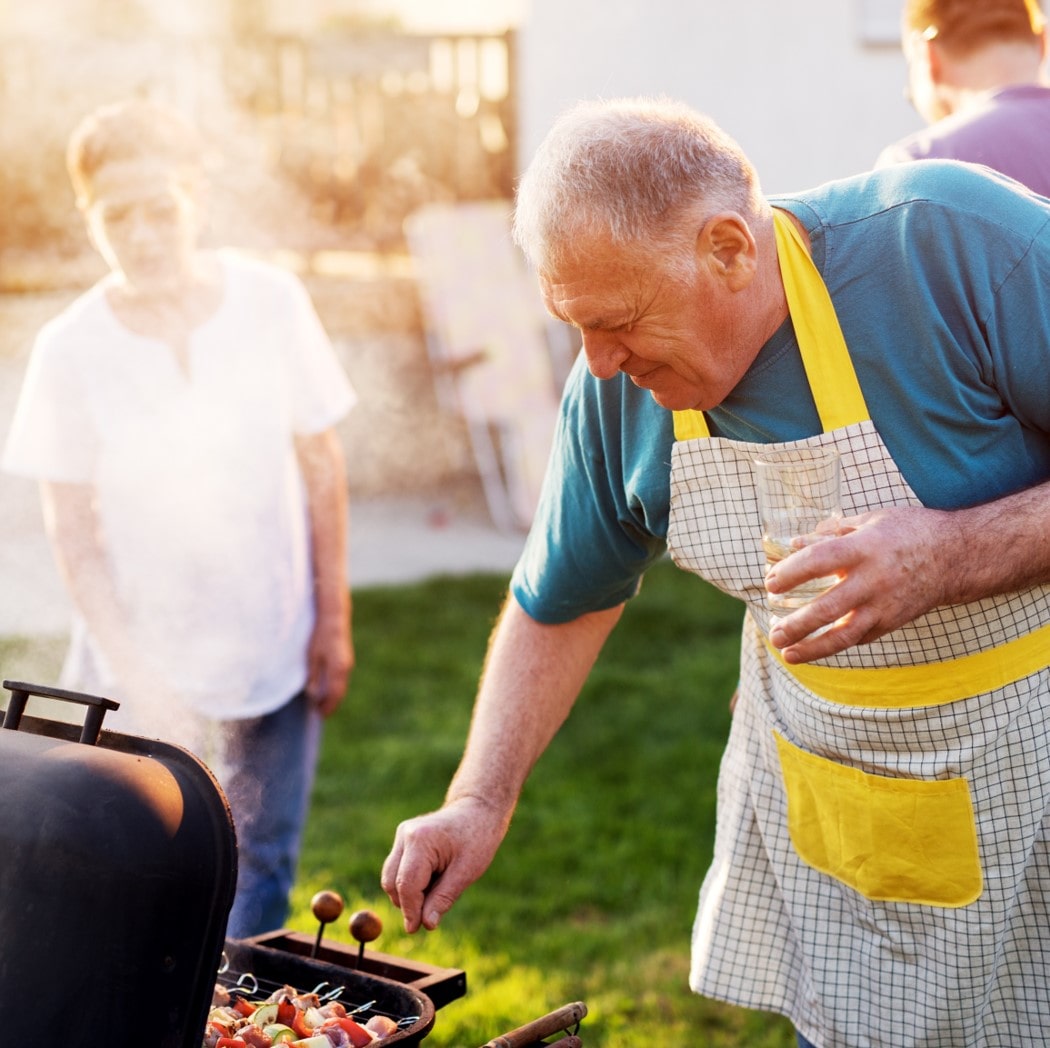 I am a veteran barbecue master and founder of BBQanswers.com. I share my experience to make cookouts easy, tasty, & fun.