Tag:
SOUTHERN BBQ SIDES
We have prepared a list of sides with recipes to accompany your next barbecue that everyone can...
Read More
What's more American than a good ol' Southern barbecue?  Barbecuing meat has always been a part of...
Read More

About Author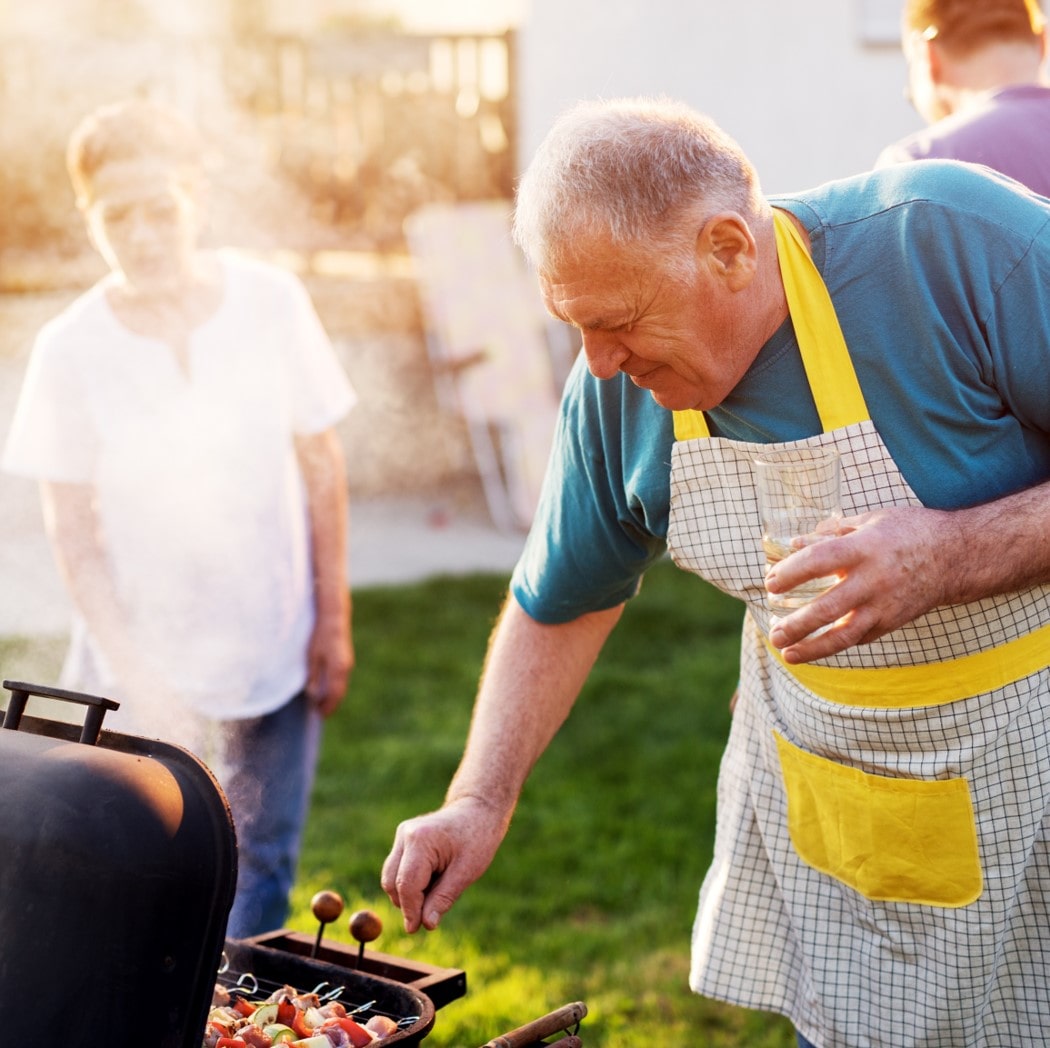 I am a veteran barbecue master and founder of BBQanswers.com. I share my experience to make cookouts easy, tasty, & fun.