Tag:
Recipe
Liquid smoke is one controversial ingredient in the barbecue world. Some look down on it, claiming...
Read More
When dealing with the subject of Barbecue Hash, barbecue lovers often have many questions. Why are...
Read More

About Author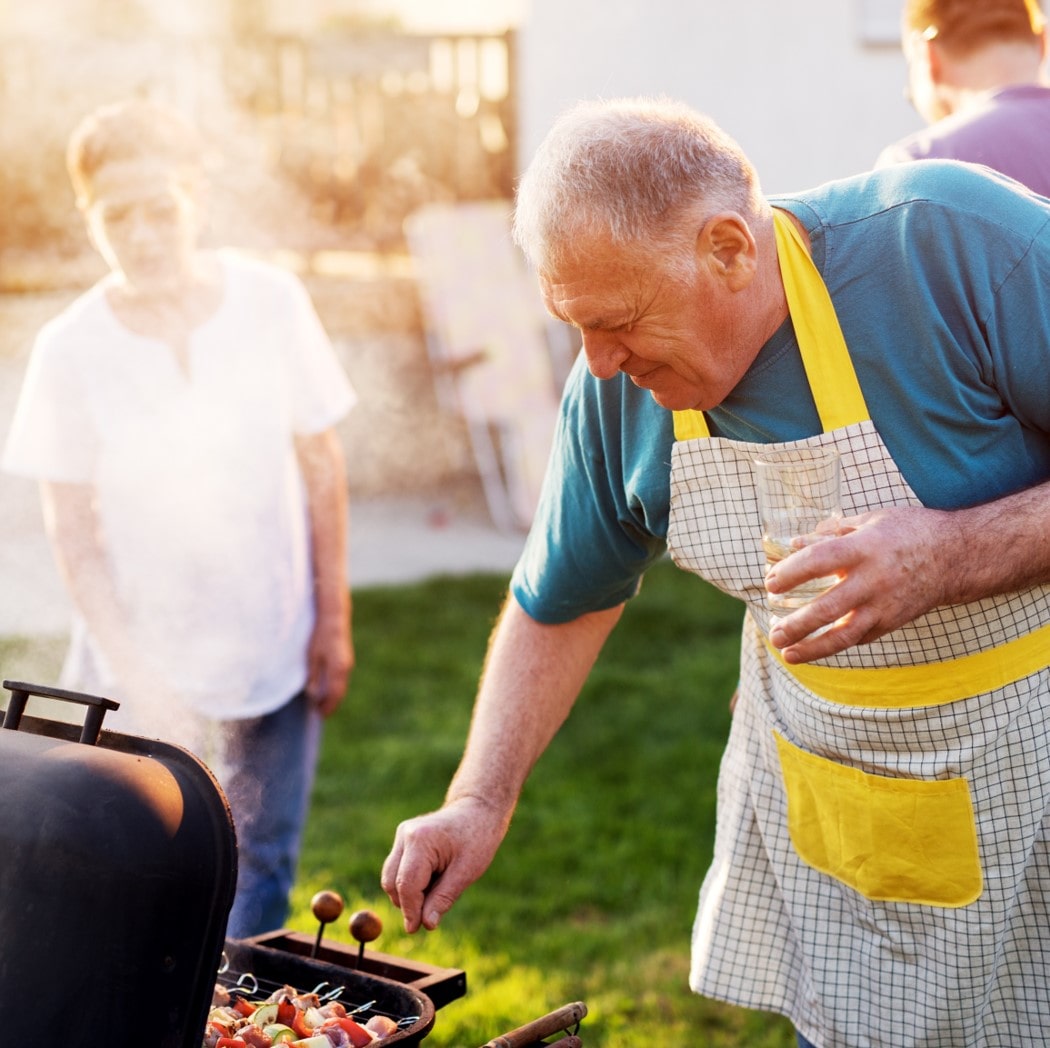 I am a veteran barbecue master and founder of BBQanswers.com. I share my experience to make cookouts easy, tasty, & fun.