Tag:
PÃO DE QUEIJO RECIPE
Are you in the mood to eat all the meat you can? Let me introduce you to Brazilian BBQ cuisine...
Read More

About Author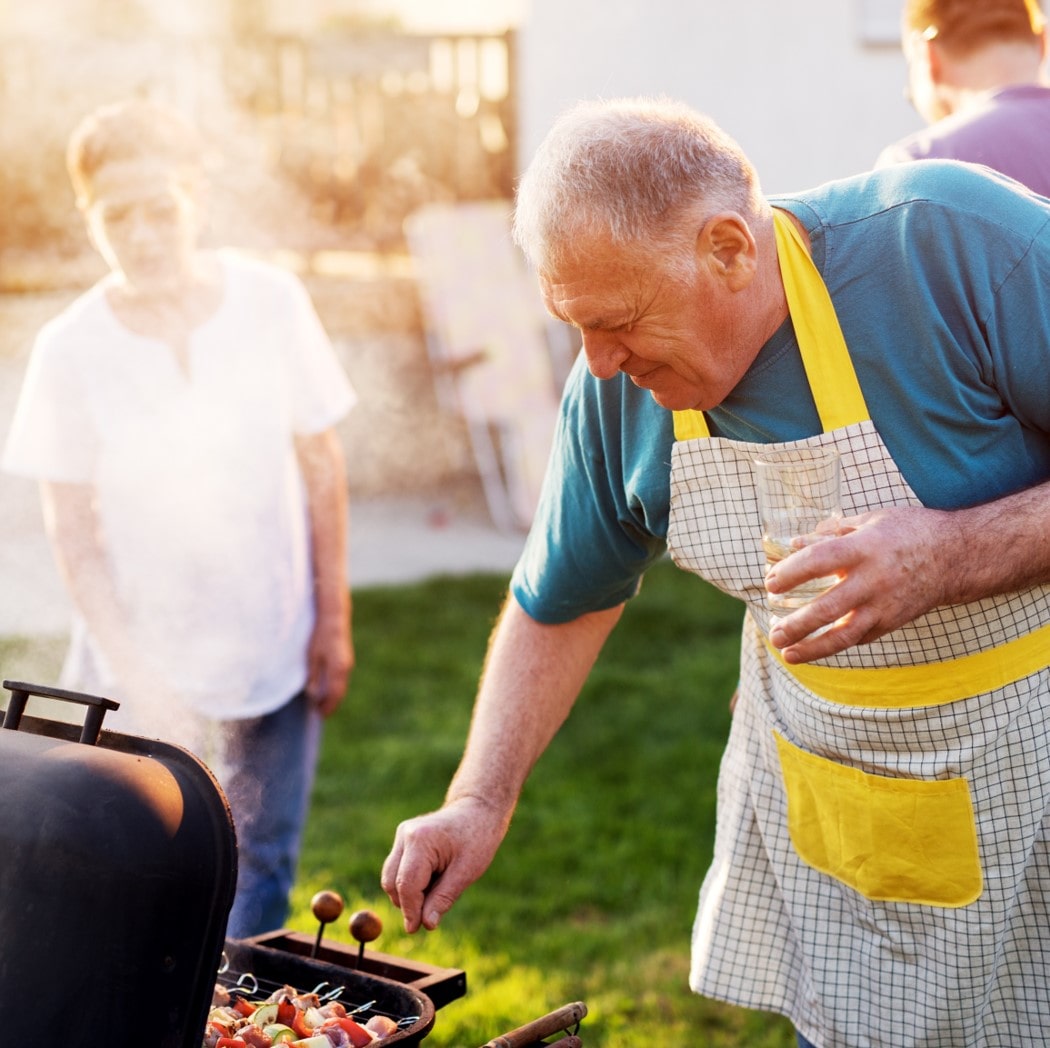 I am a veteran barbecue master and founder of BBQanswers.com. I share my experience to make cookouts easy, tasty, & fun.