Tag:
how to choose the right bbq grill
The world of BBQ can often be like Disney World. It's a beautiful place with all these...
Read More

About Author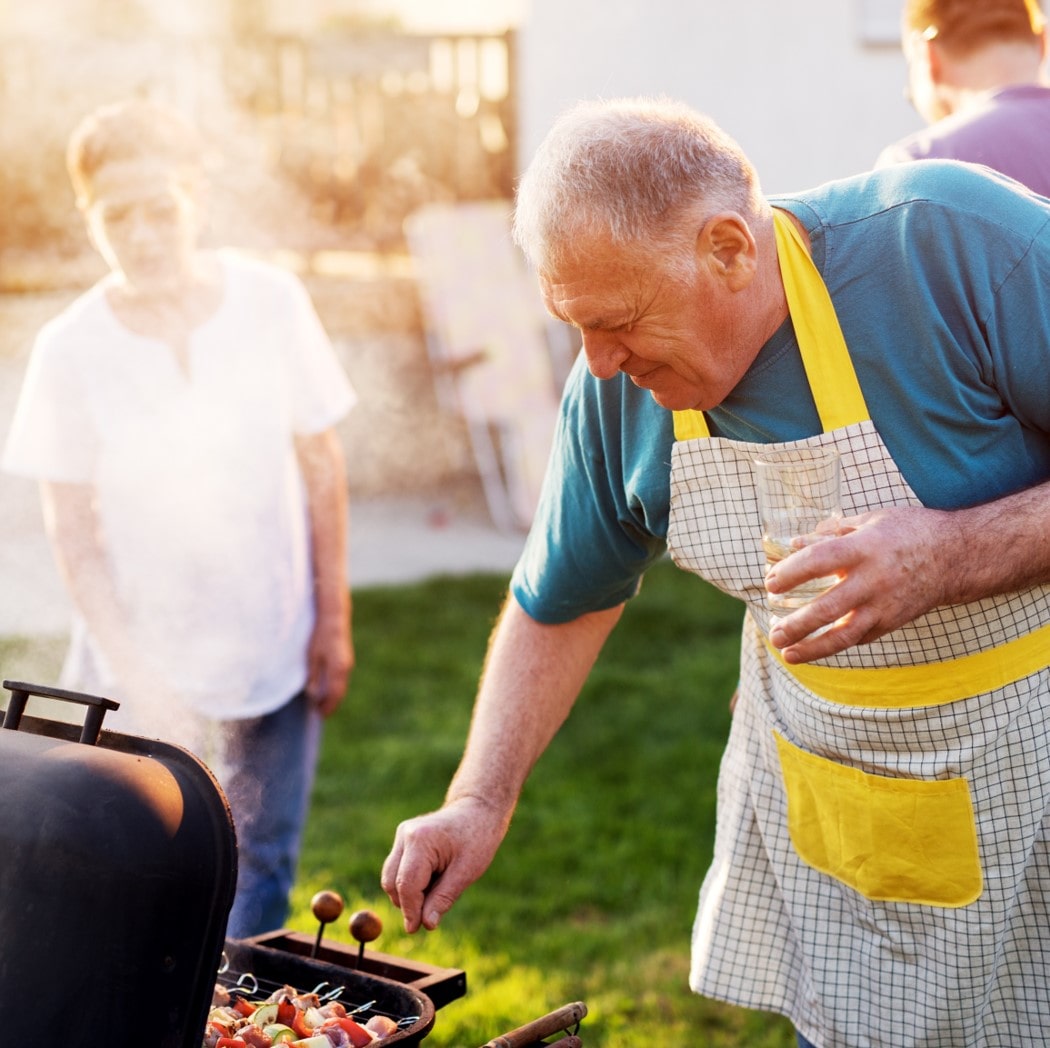 I am a veteran barbecue master and founder of BBQanswers.com. I share my experience to make cookouts easy, tasty, & fun.