Tag:
Flavorizer Bars for Gas Grills
Barbecue heat diffusers make gas grilling enjoyable and help gas grills reach their full...
Read More
Gas grills are the most popular grills on the market. They offer versatile features, easy...
Read More

About Author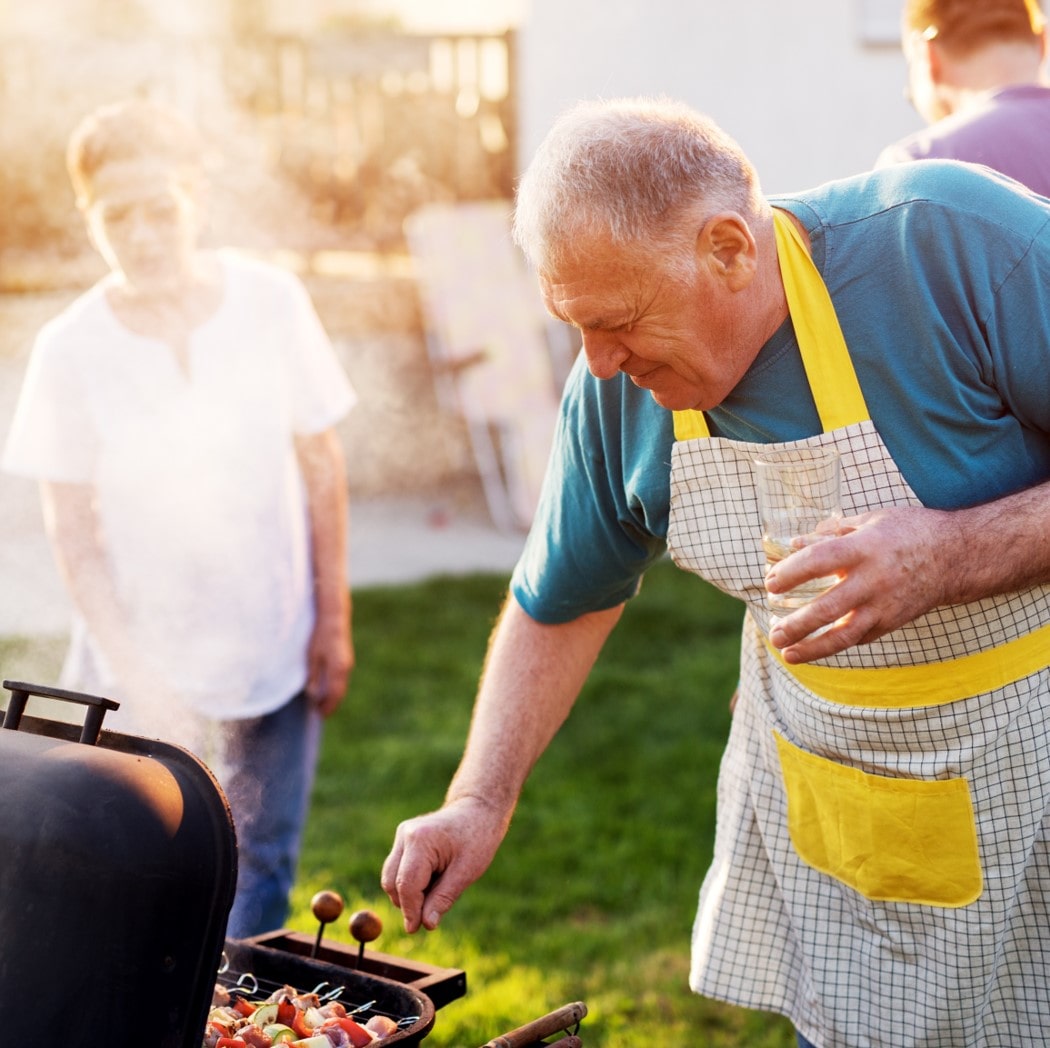 I am a veteran barbecue master and founder of BBQanswers.com. I share my experience to make cookouts easy, tasty, & fun.