Tag:
dual fuel grill
If you don't want to commit to a single type of grill, a hybrid grill will suit your needs. It...
Read More
There are several ways of categorizing the many types of grills you can find online. But the best...
Read More

About Author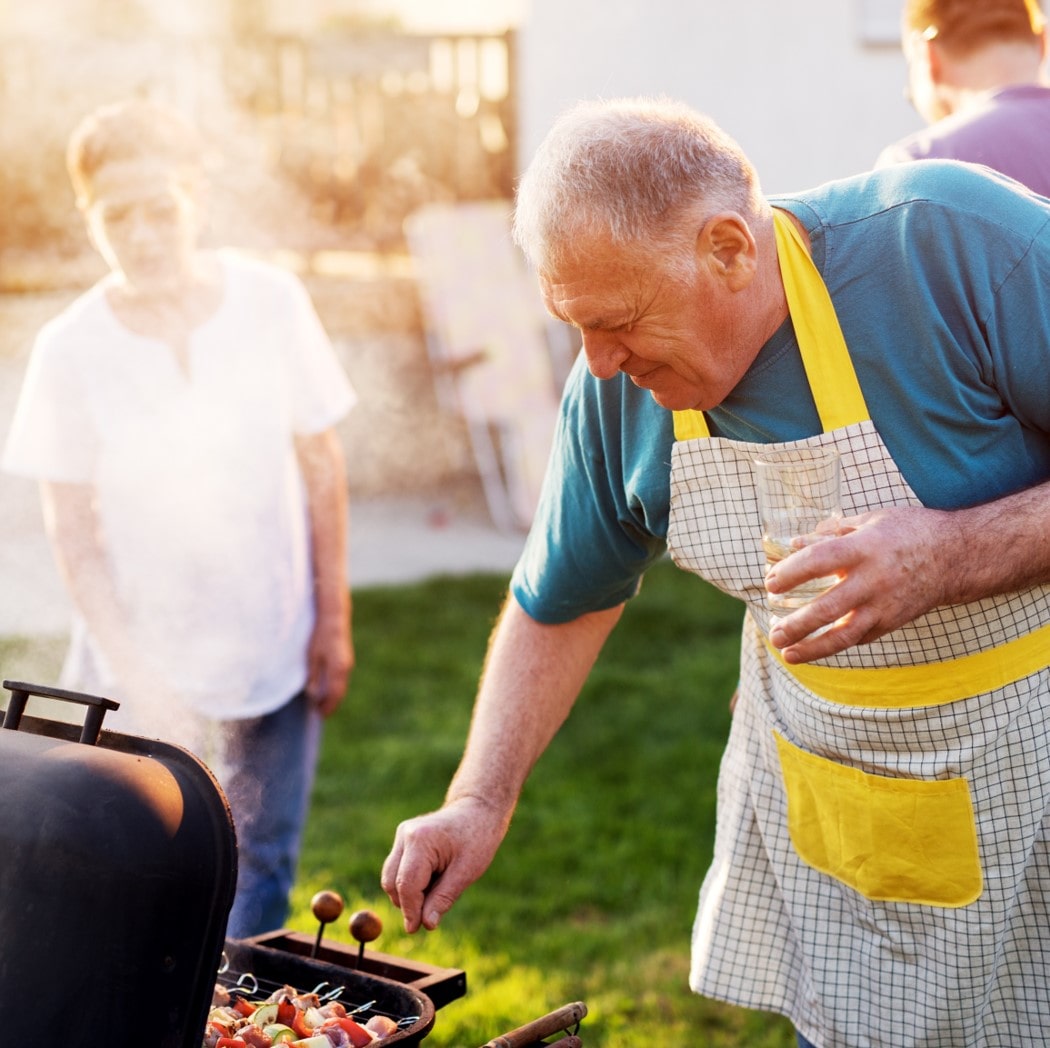 I am a veteran barbecue master and founder of BBQanswers.com. I share my experience to make cookouts easy, tasty, & fun.