Tag:
Compare Grill Grates
If you're looking to buy grill grates, the main factor to consider is the material. We have...
Read More
Choosing the right grill grate can be one of the most critical decisions you make when buying a...
Read More

About Author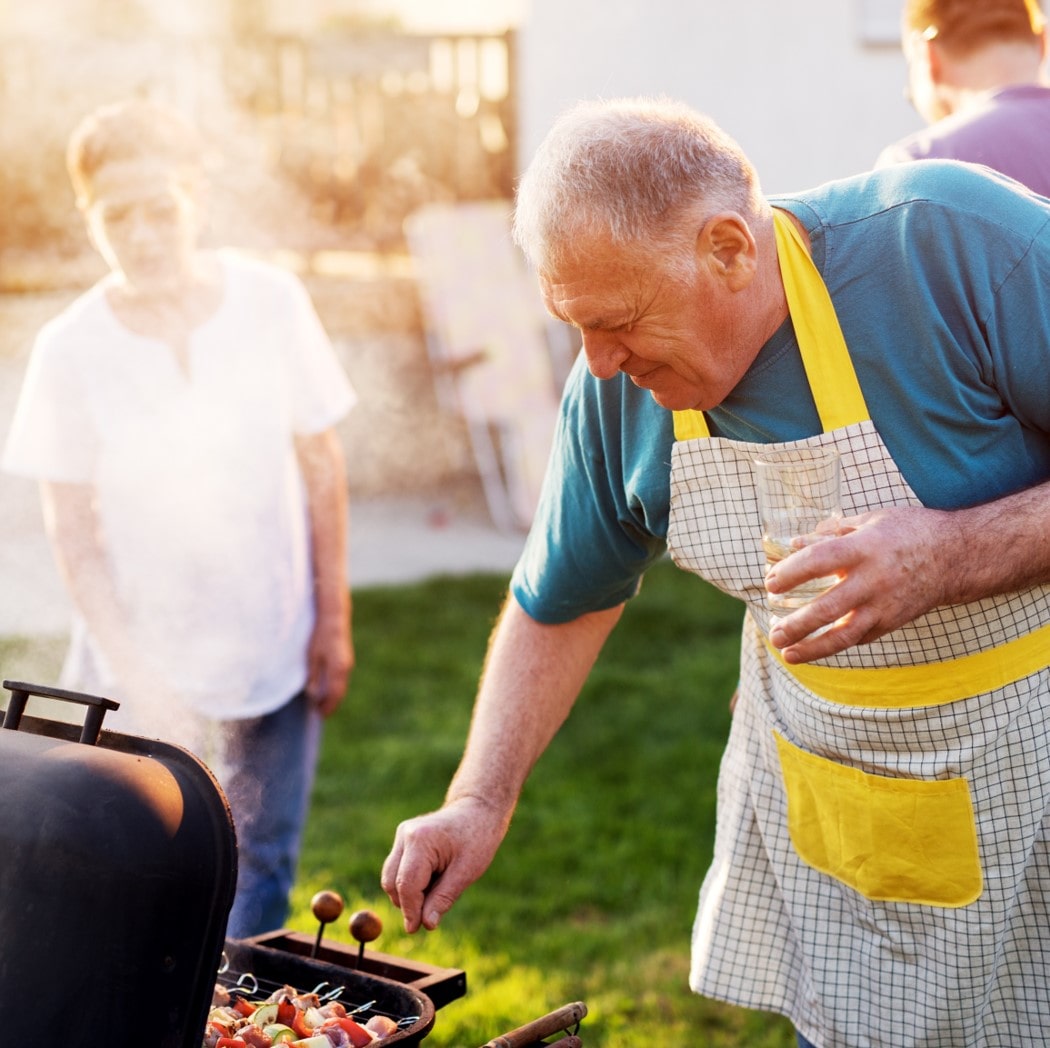 I am a veteran barbecue master and founder of BBQanswers.com. I share my experience to make cookouts easy, tasty, & fun.