Tag:
Clean your BBQ Grill
Nothing ruins the mood of a cookout quicker than a moldy grill. You've just cracked open...
Read More
Cleaning your grill can seem like a chore, and this is especially true after you're done...
Read More

About Author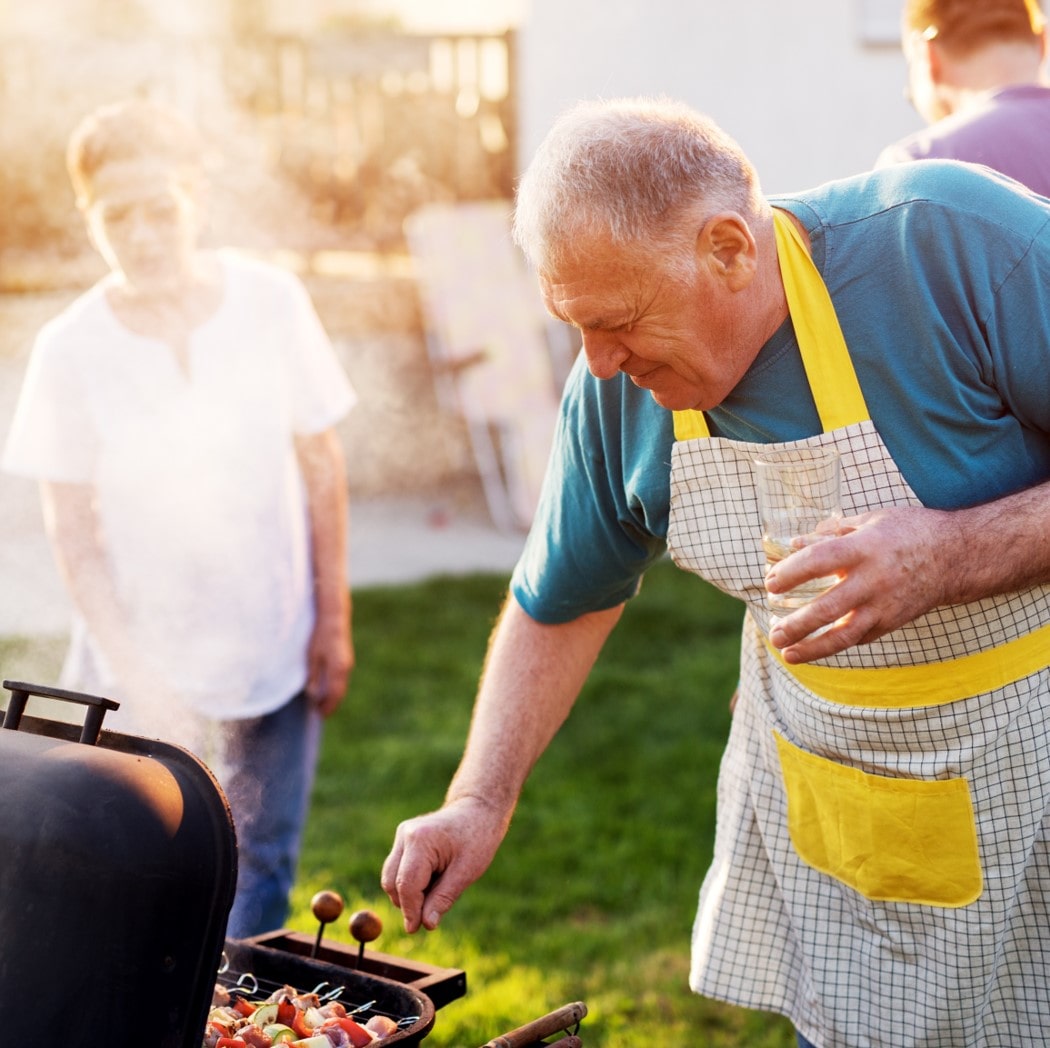 I am a veteran barbecue master and founder of BBQanswers.com. I share my experience to make cookouts easy, tasty, & fun.