Tag:
Best Dual Fuel Grill
If you don't want to commit to a single type of grill, a hybrid grill will suit your needs. It...
Read More

About Author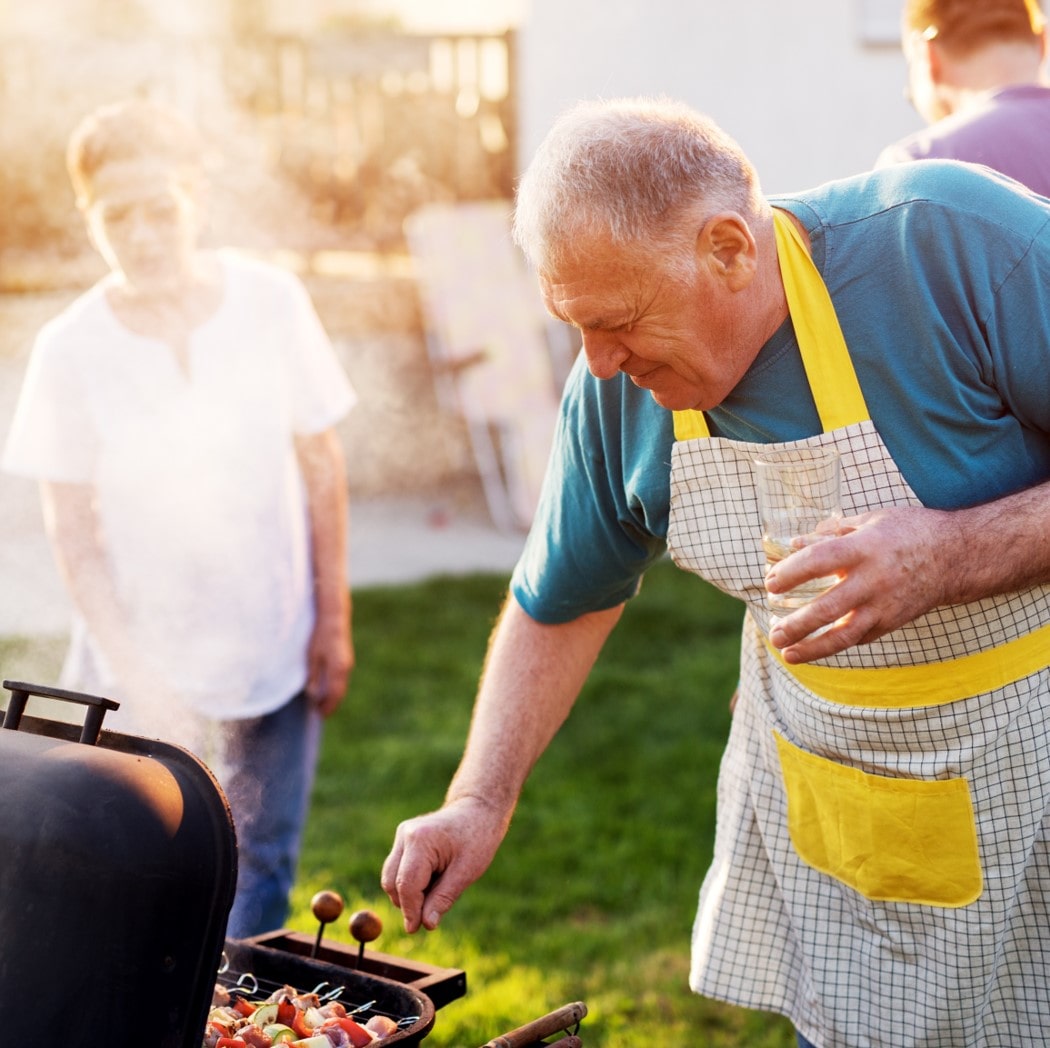 I am a veteran barbecue master and founder of BBQanswers.com. I share my experience to make cookouts easy, tasty, & fun.