Tag:
AUTHENTIC MONGOLIAN BARBECUE
Barbecue is probably the first food that humans cooked once they started cooking with fire. So,...
Read More
Are you curious to know why Mongolian Barbecues are all the rage these days? In this post, we...
Read More

About Author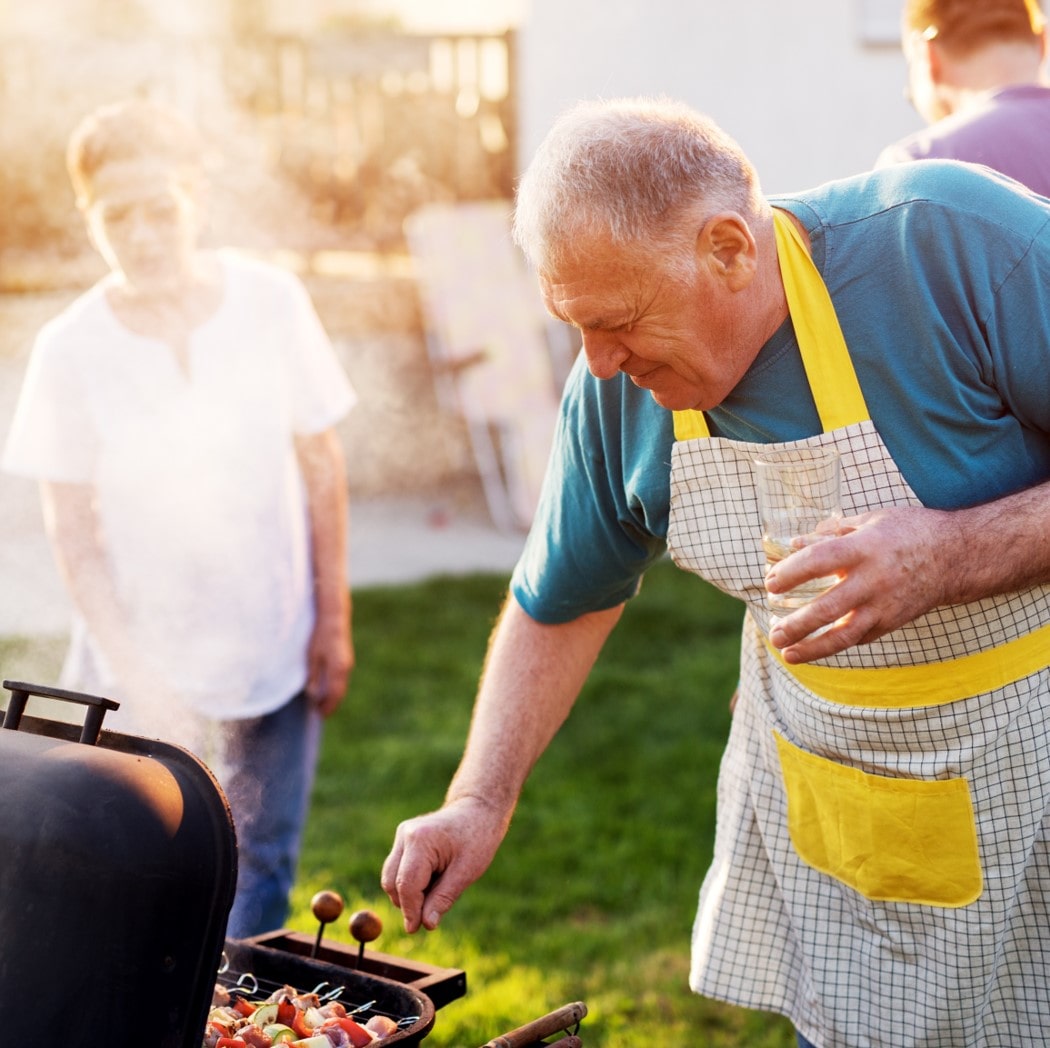 I am a veteran barbecue master and founder of BBQanswers.com. I share my experience to make cookouts easy, tasty, & fun.