What is BBQ Tailgating? All You Need to Know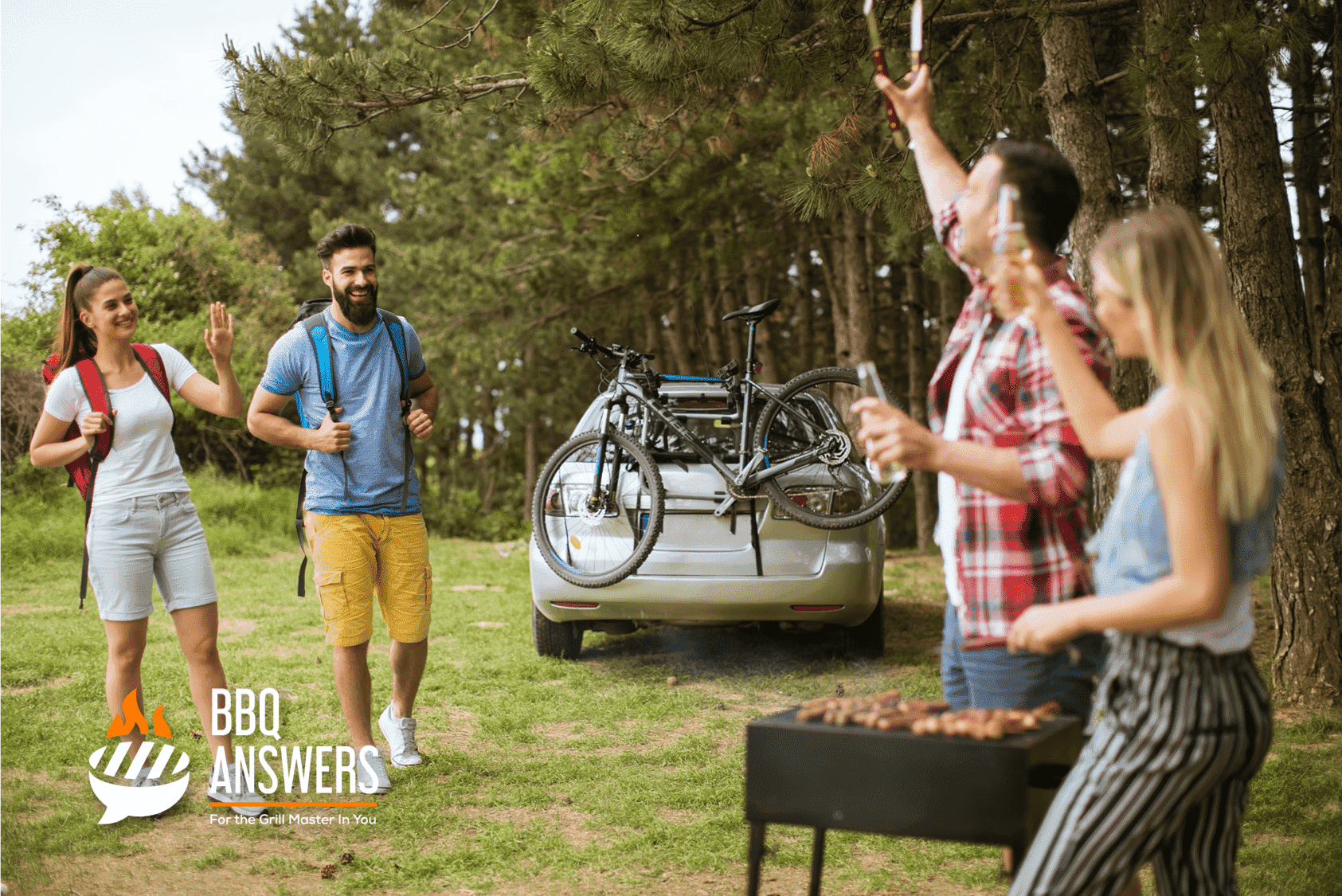 Barbecue tailgating has become a cultural phenomenon, and big events without tailgating are almost unheard of. In fact, many people (like myself) are more enthusiastic about the Barbecue than the event itself.
But what exactly is a Tailgating Party? Where did it all begin? How can I have one myself?  What foods can I expect to see? And what games and activities can I do at a tailgating party? In this post, I'll answer all these questions, and also give you a checklist so that you don't miss out on any tailgating essentials.
Let's get started!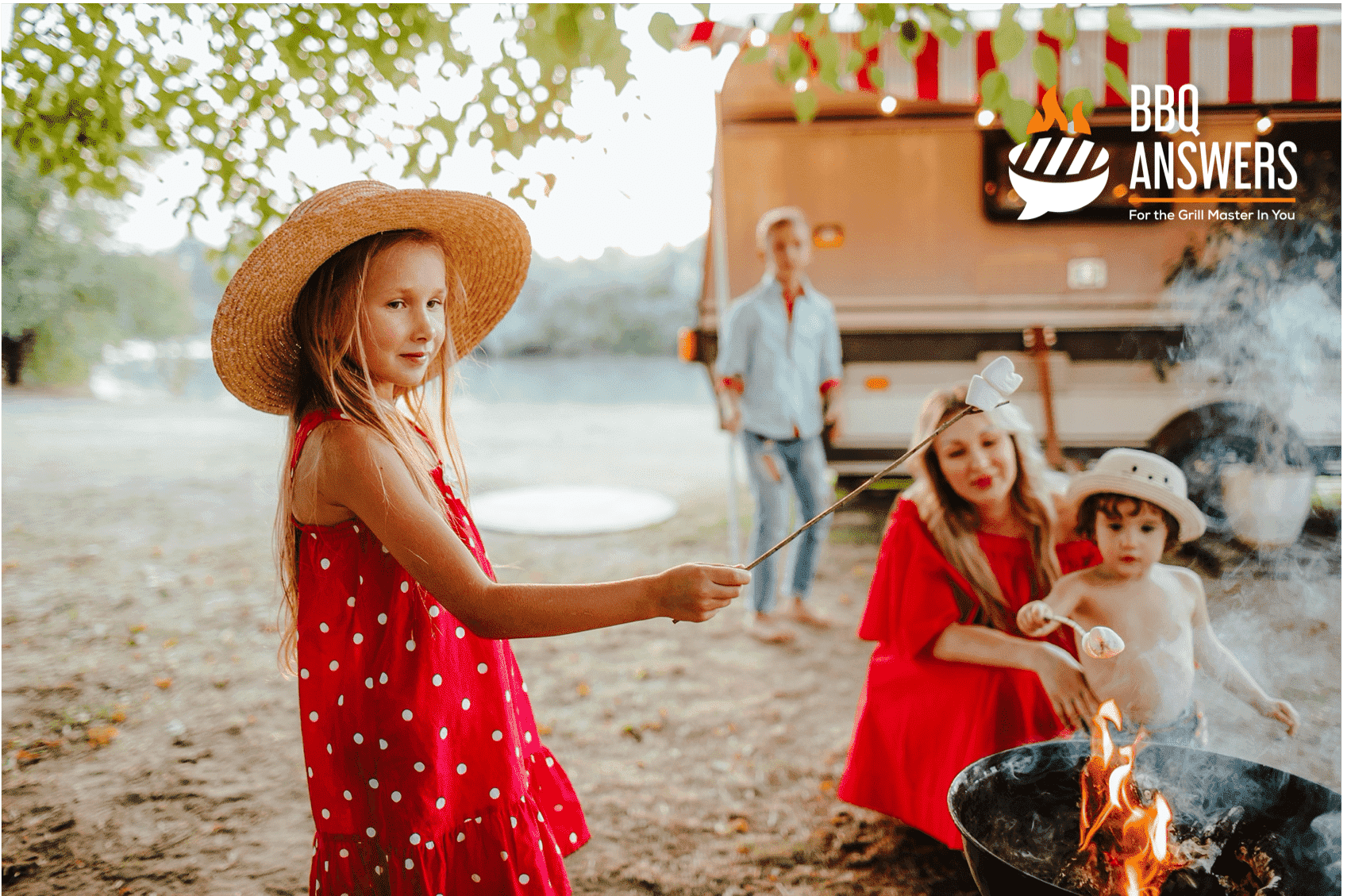 Barbecue tailgating is a social activity where people party near the open tailgate of their vehicles. These events are most commonly held near large events like concerts, sporting events, and outdoor camps. BBQ Tailgating often includes grilled food, alcoholic beverages, and games. 
In its purest form, tailgating has three components: a vehicle, food, and beverages. People often set up their vehicles in the parking lots and make arrangements for their tailgate party there. People attending tailgating parties, i.e., tailgaters, are expected to bring their own beverages, BBQ, etc. This food is then shared with the others who are tailgating along with them. 
Tailgating is usually non-commercial activity among friends where people celebrate their shared love for the outdoor event. However, it's not uncommon to find people selling food and beverages at large tailgating events. 
What are the Origins Of BBQ Tailgating?
Tailgating traces its roots to three separate and distinctive events in history, each of which claims to introduce tailgating to the common mass. Let us look at each of them.
In 1861, the Union supporters arrived in Washington D.C., to watch the Battle of Bull Run (the opening battle in America's Civil War). They carried baskets of food and cheered "Go Big Blue!" as they witnessed the war. Looking back, most people see this as an inappropriate time to tailgate as war isn't supposed to be entertaining. However, those attending the 'match' made it a socializing event. Today tailgating is reserved for celebrations.
In 1866, a Texas rancher named Charles Goodnight addressed the need for a rolling chow-hall for the Cowboys. Eventually, a U.S. Army Studebaker wagon was transformed into a chuck wagon. It had a simple design with a fully equipped mobile kitchen, which is slightly different from what tailgaters use today.
The most significant stride towards tailgating, as we know it today, was made during the football match between Princeton and Rutgers in 1869. People partied with food and beverages on the college field of New Brunswick as they watched the game. This made the rough match feel like a party. 
Since then,  sporting events without food are almost unheard of. Barbecue tailgating is now a frequent attraction at nearly every game.
Top 5 Tips for Barbecue Tailgating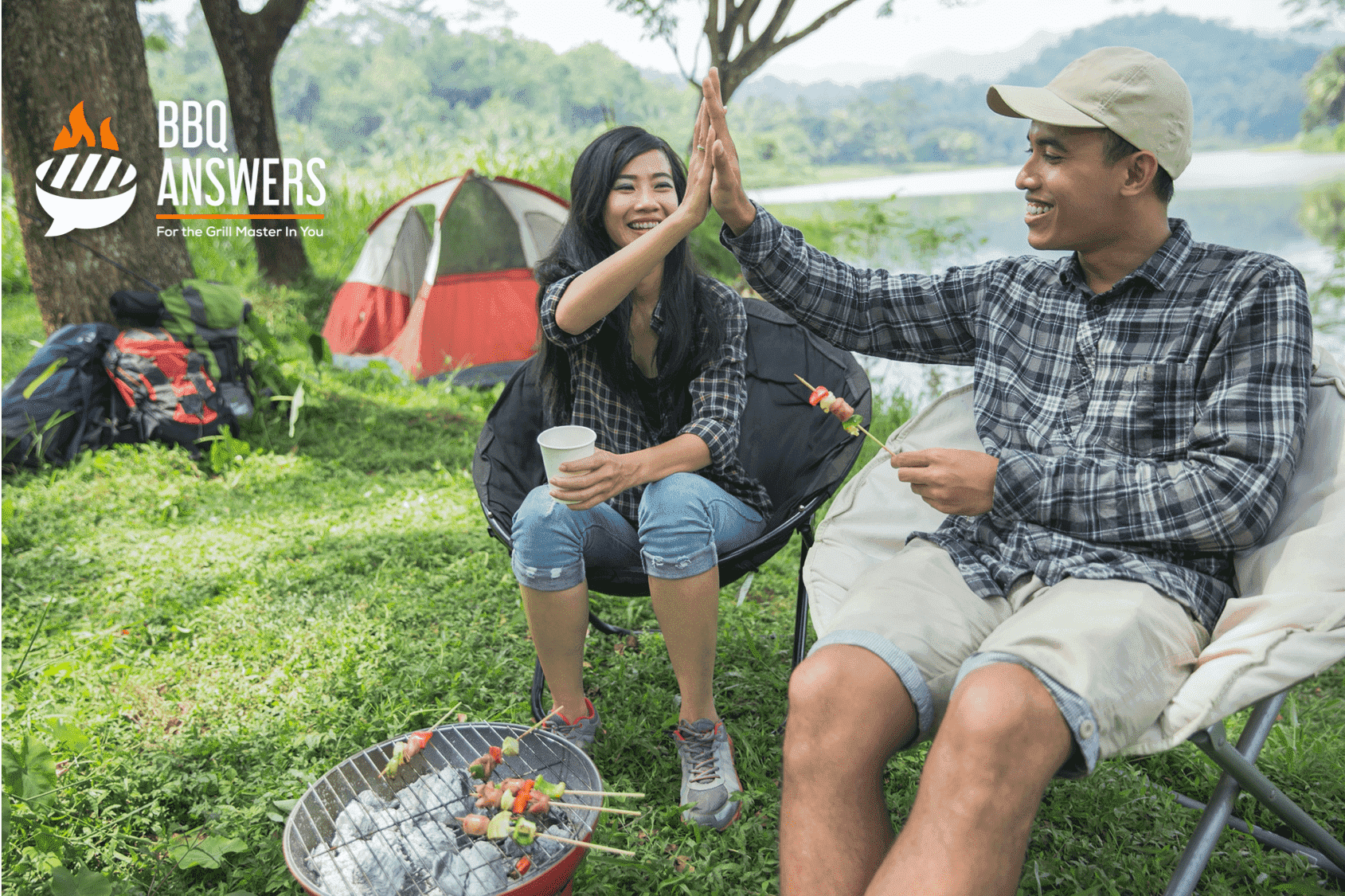 Check the Weather
If you haven't planned for the weather, it may ruin the mood of your party. Check the weather and go prepared according to the forecast. In case you don't trust the weather forecast, it's never a bad idea to carry some sunblock, air coolers, and party umbrellas and tents. 
Check the Timings 
Find out when you can go to set up, when the space opens up to the general public, and until when the party is permitted to continue. To get a good spot, you may want to reach early. The later you arrive, the lesser spots you will have for tailgating.
Decide the Menu Beforehand
If you plan out what you are going to make, you don't have to overpack or run short of food. If this is a private party, you will also want to ensure that your dish is unique. You don't have to just stick to hotdogs and burgers when there are so many food options. If you are preparing for commercial tailgating, it may make sense to have a menu printed out with the prices. This way, people won't mistake your booth for a private party.
Carry Some Portable Seats
Forgetting seats may mean that you will not get a chance to rest your feet. The last thing you will want to do is remain standing the whole time, or worse, sit in your car while everyone else enjoys the party. Having foldable chairs, tables, or stools will ensure that you can relax at the party. Just make sure that they're lightweight and don't consume too much space. Here are my recommendations for lawn furniture.
Carry a Beverage Cooler
What's the use of portable seats if you can't sit back and sip on a pint of cold beer? Enough said. Here are the best beverage coolers on the market.
The Ultimate Tailgate BBQ Checklist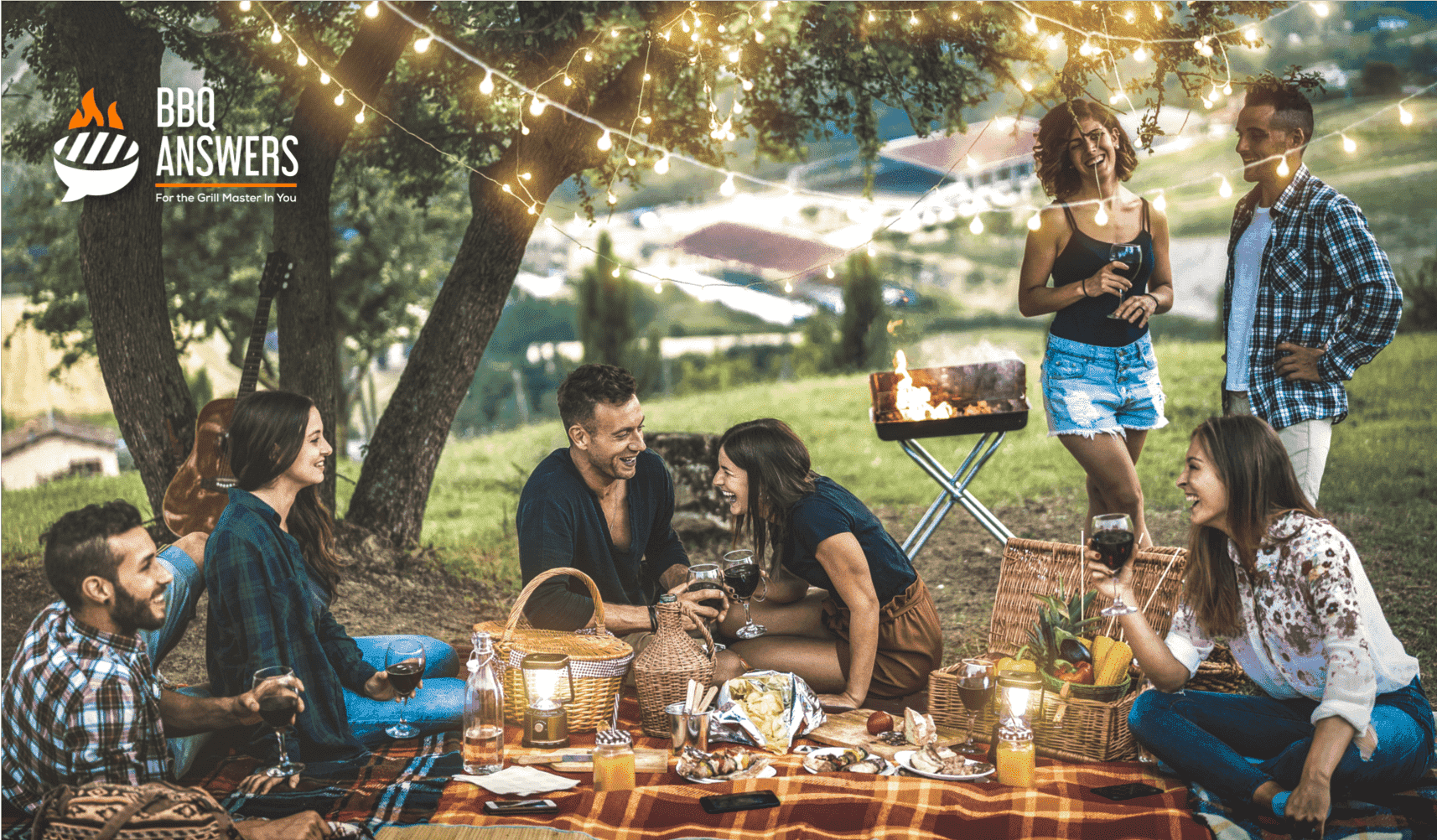 Don't you have it when you plan meticulously for the party but still forget something? Here is a checklist for you so that it never happens again:
Cooking Gear for Tailgating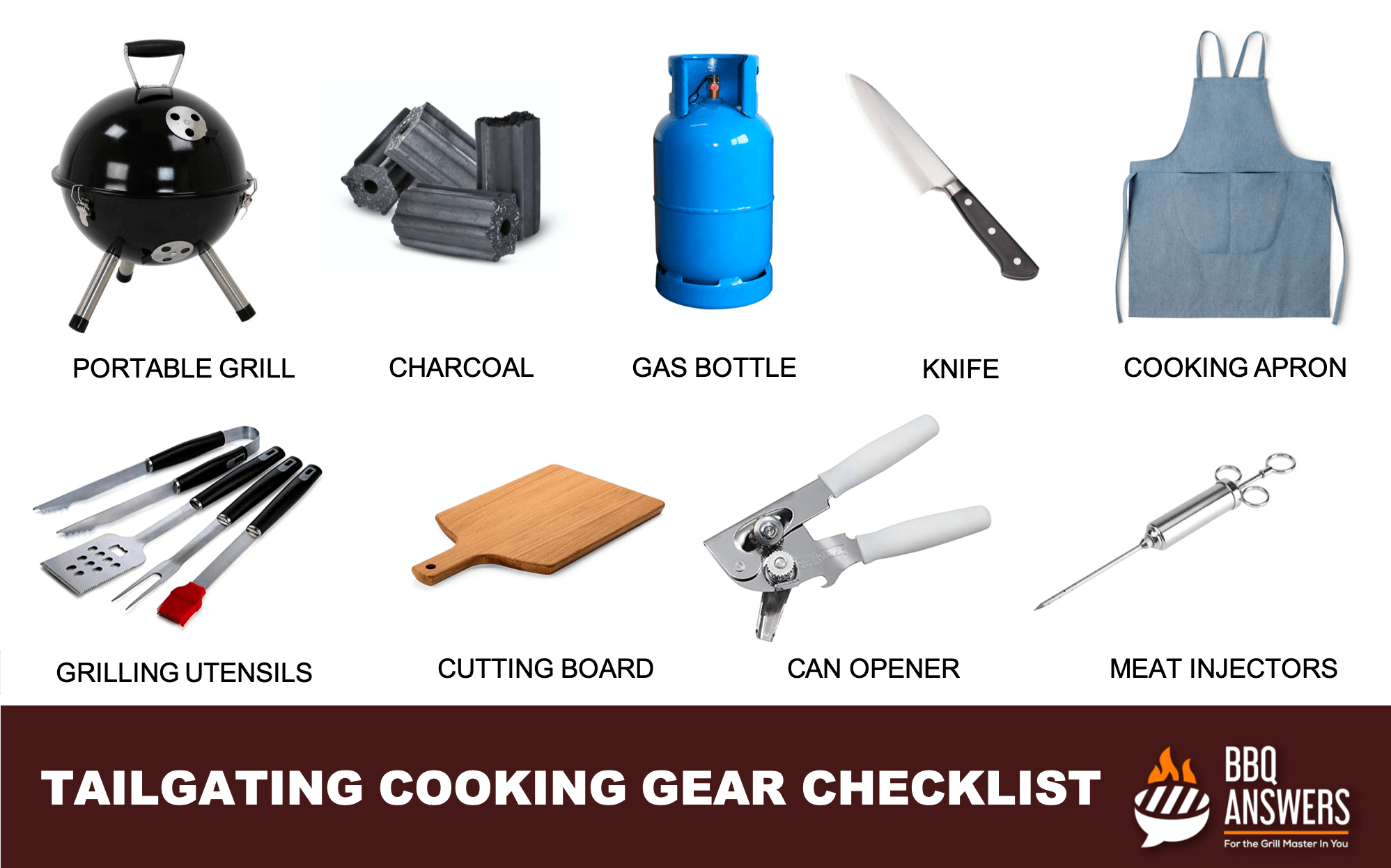 Gear Recommendation
If you want to make cooking at your tailgating party easy and convenient, I recommend using BBQ Grill Mats. They give you a non-stick surface to grill, make cleaning easier, and prevent grease flare-ups, among other benefits. Here's all you need to know about BBQ Grill Mats.
Food Ingredients for Tailgating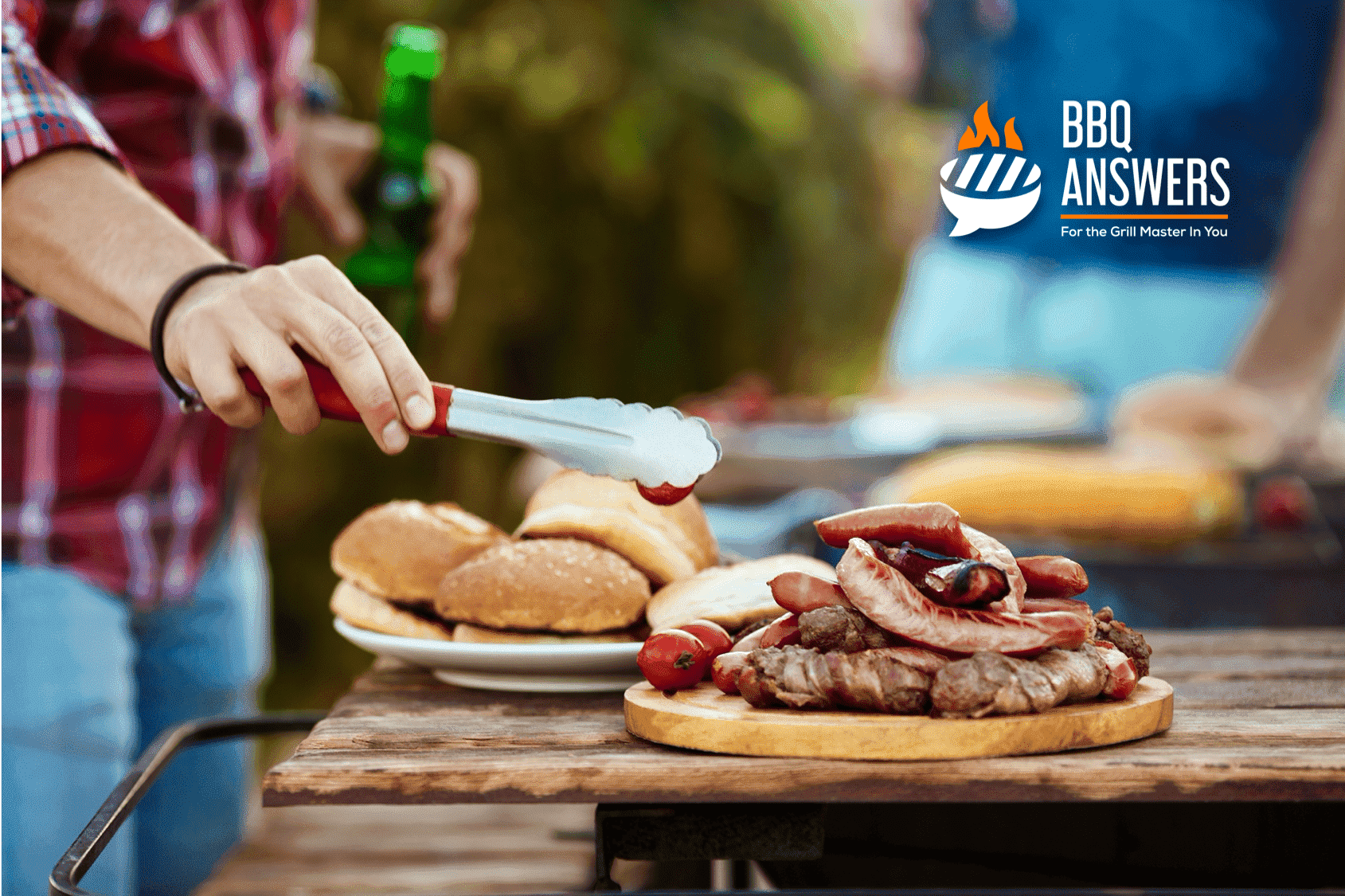 Miscellaneous Items
Food Containers 

Aluminum Foil

Tins and Sternos for Hot Food

Napkins/

Paper Towels

Disposable Plates

Disposable Cutlery

Disposable

Glasses

Cleaning Hose

Trash Bags
Safety
Sunblock Lotion

Bug Repellent

Lawn or Beach Chairs

Folding Tables

Air Coolers

Binoculars

A Change of Comfortable Clothing

Party Umbrellas or Tents

Generators and/or power supplies

Portable Phone Charger
If you plan on hosting games, you will also need to get all the paraphernalia it requires.
What Games To Play at Your Tailgate Bbq?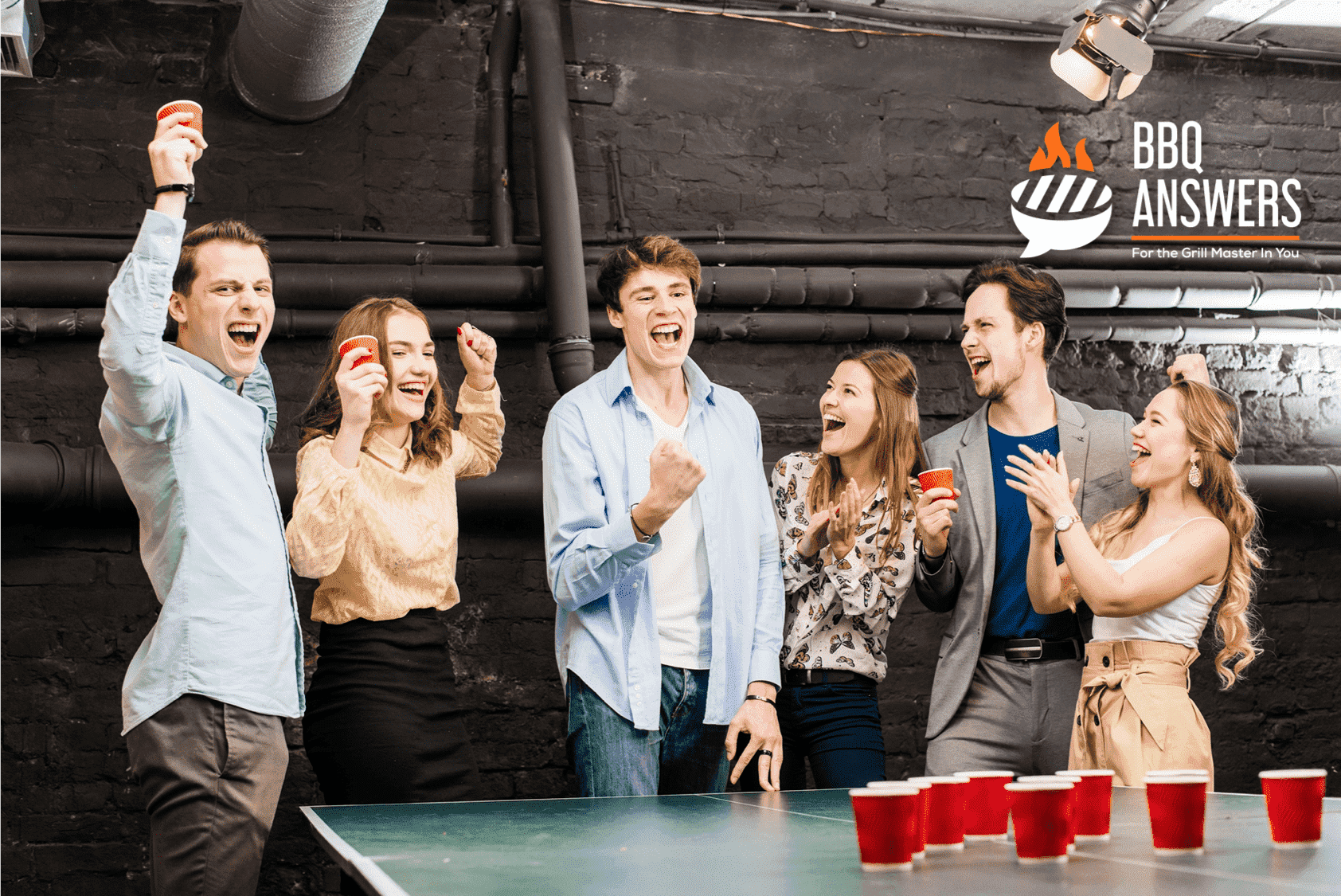 If you are having a Tailgate Party, It's a good idea to play some games together. If you are tailgating commercially, games are a great way to attract customers. Here is a list of games that you can play at your next tailgate BBQ party:
GIANT JENGA

– This game is a fantastic tailgating game as it can include multiple players at a time! Building and rebuilding the tower, especially after each catastrophic fall, is really fun.

Read more about how to play this game.

BEER PONG

– In this game, two teams try to toss a ping pong ball in their opponent's cups. Generally, there are six cups arranged in a triangular pattern for each team.

Read more about how to play this game.
WASHER TOSS

– In this game, one needs to get the washers into a box that is kept about 20 feet away. The closer you get to the center hole, the more the points you earn.

Read more about how to play this game.
Barbecue Tailgating Foods
The Popular Picks
The most popular foods you will find at a tailgating party are:
Hamburgers

Chicken Wings

Sausages

Steak

Ribs 

Coleslaw or Potato Salad

Pulled Pork

Hot Dogs

Chilli

Nachos
The Cherished Classics
Some classic dishes you will find at a tailgating party include: 
BBQ Bacon and Chicken bites

Italian Pinwheels

Simple homemade pretzel dogs

Hawaiin Roll Ham Sliders

Walking Tacos
The Chicken Choices
Some impressive yet easy chicken dishes you can include for the tailgating party are:
Cheddar Ranch Popcorn Chicken

Spicy Chicken Cheese Balls

Chicken Avocado Burgers

Hawaiian Chicken Kebabs
Amazing Appetizers
You can also make some fantastic appetizers like:
Cracked out corn dip

Mini Italian Skewers

Bacon Crackers

Jalapeno Popper Wonton Cups

Cowboy Caviar
The Vegan Victuals
With the shift in popular culture, there is a lot of demand for vegan food options. Here are some of the absolute must-haves for a vegan barbecue: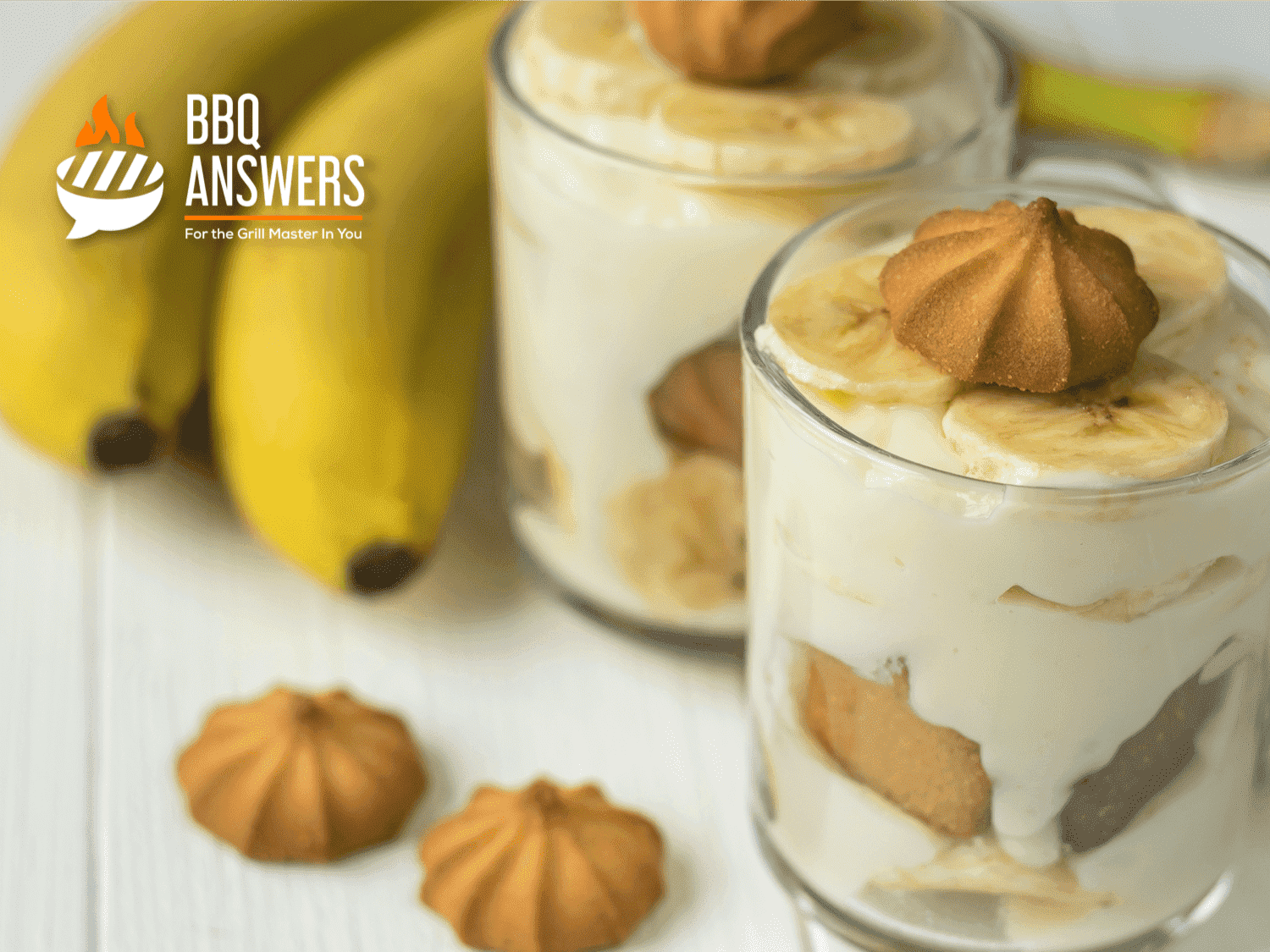 Desserts are the best way to leave your guests with a sweet taste in their mouths. Here some great dessert ideas for your party:
Tailgate Apple Pies

Cupcakes

Chocolate And Peanut Butter Banana Pudding 

Chocolate Chip Cookies

Slow Cooker Lava Cakes

Chocolate Pretzel Rings

Frosted Walnut Brownie Cups

Blueberry Quick Cake With Vanilla Sauce

Jam Topped Mini-cheesecakes

 Truffle Filled Cookie Tarts
Final Thoughts
I hope this post gave you a basic overview of tailgating. If you are planning on doing one yourself, I recommend that you plan some fun BBQ Tailgating games.
If you have any questions, comments, or compliments, please feel free to drop them in the comment section below, and I will be sure to respond.
For more answers to all your BBQ questions, stay tuned to BBQAnswers.com by hitting the bell icon at the bottom left-hand side of the screen.